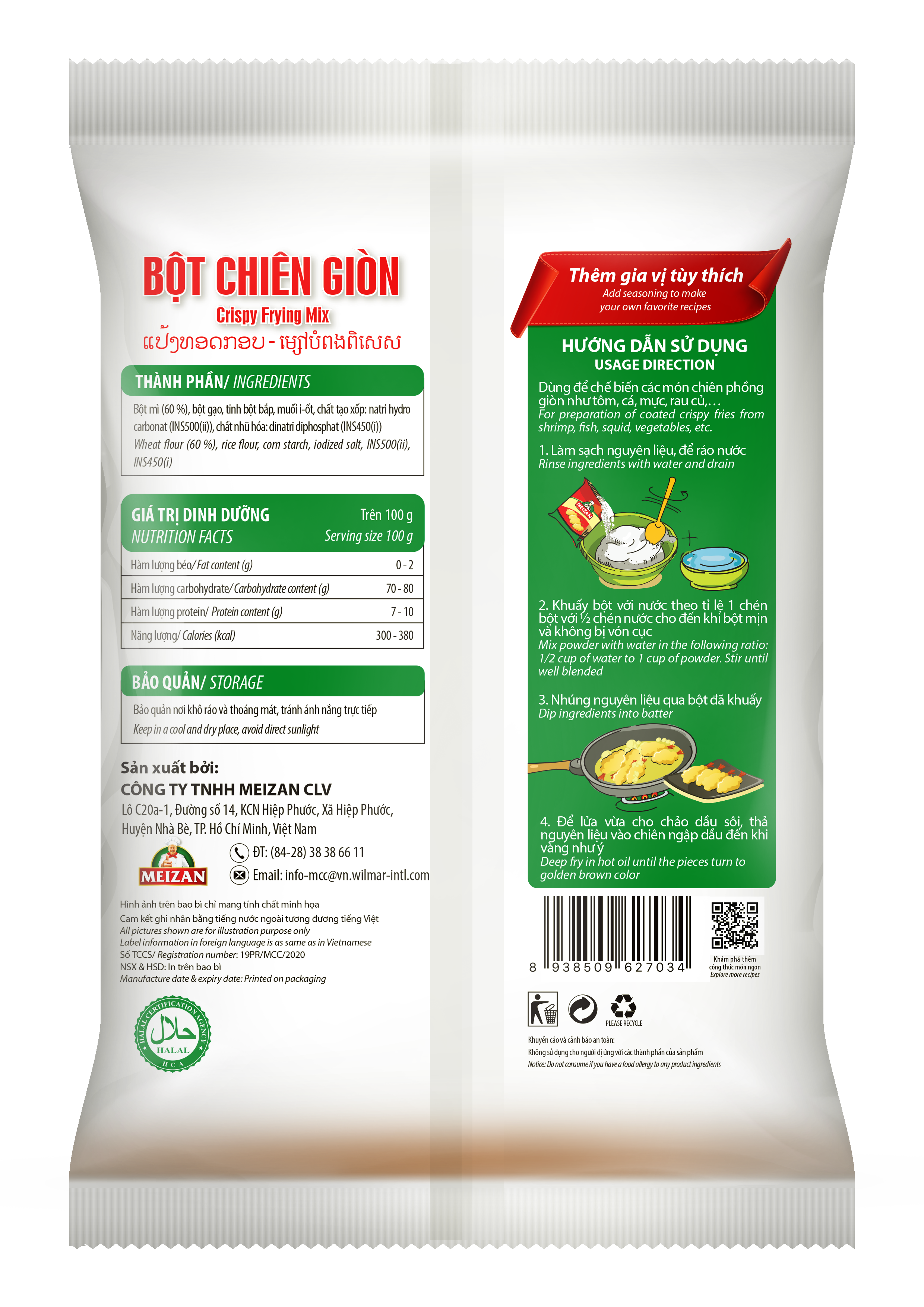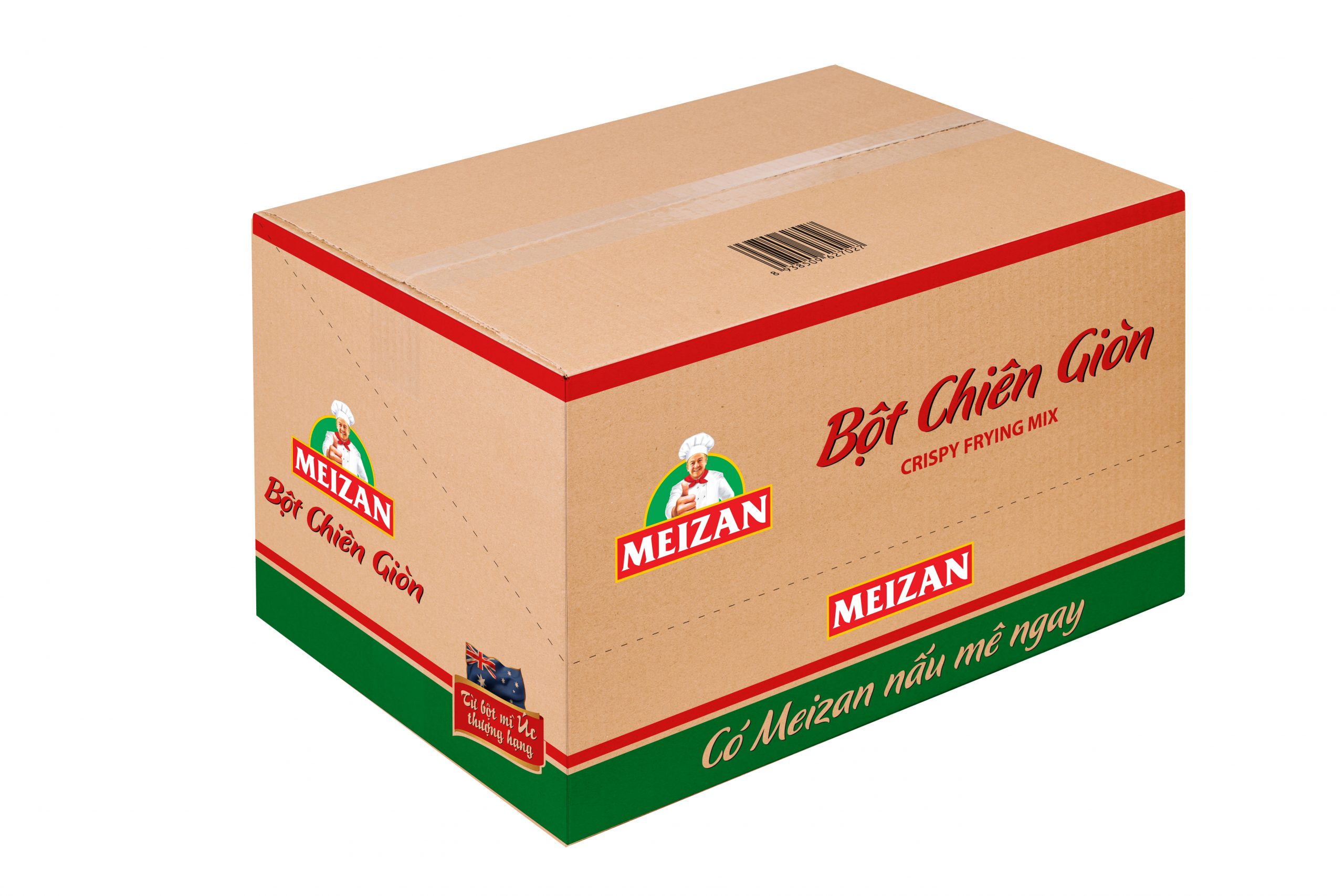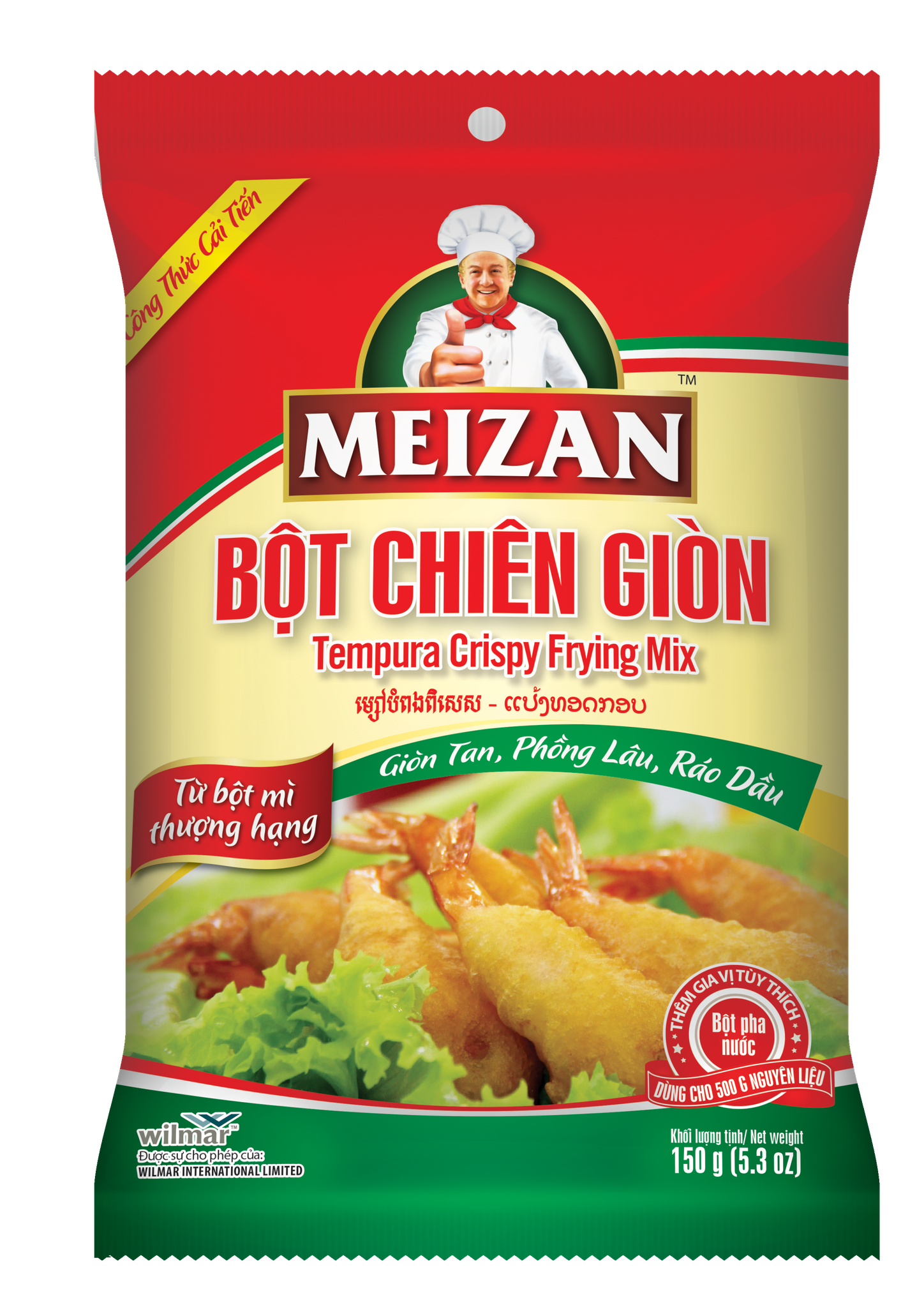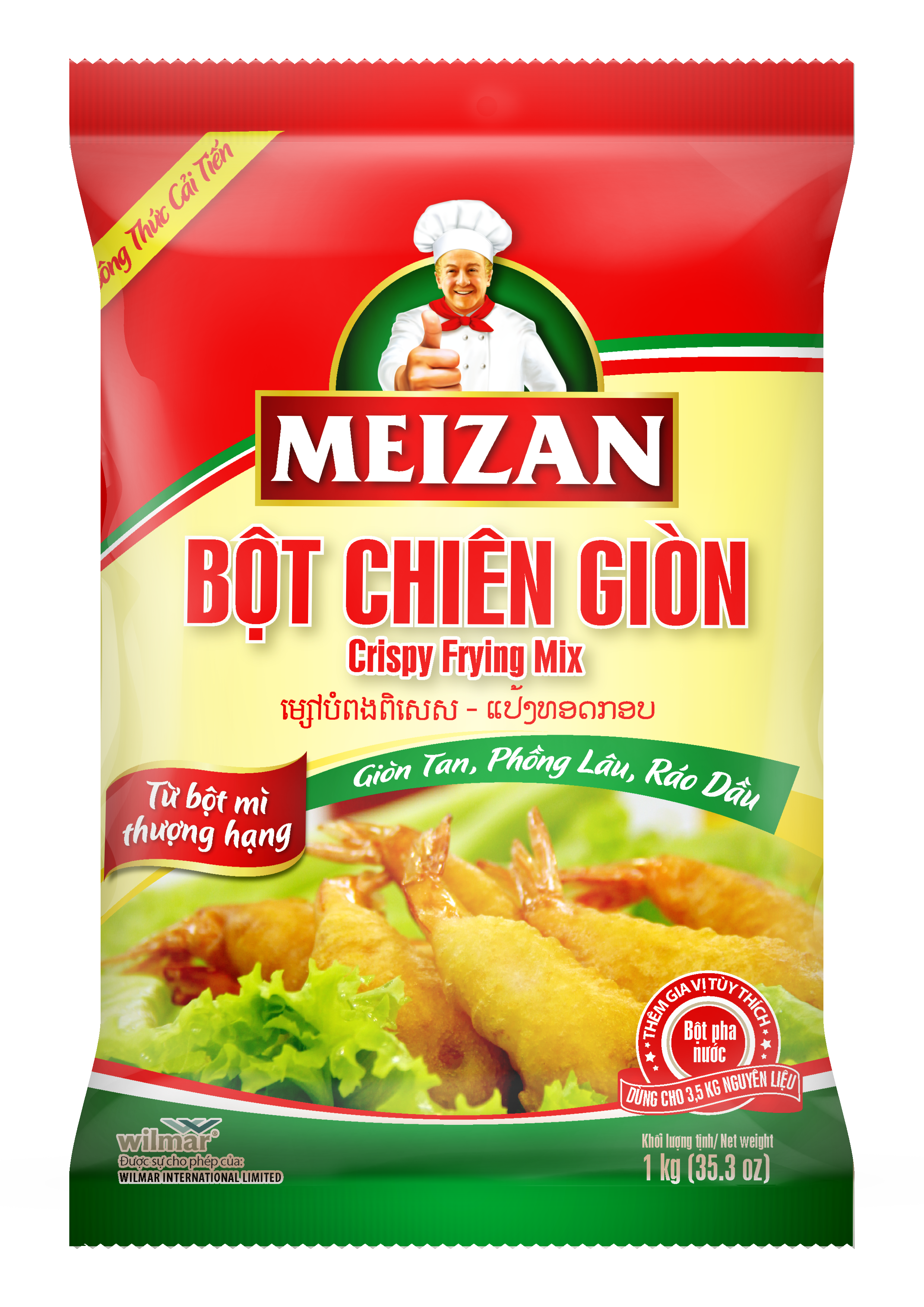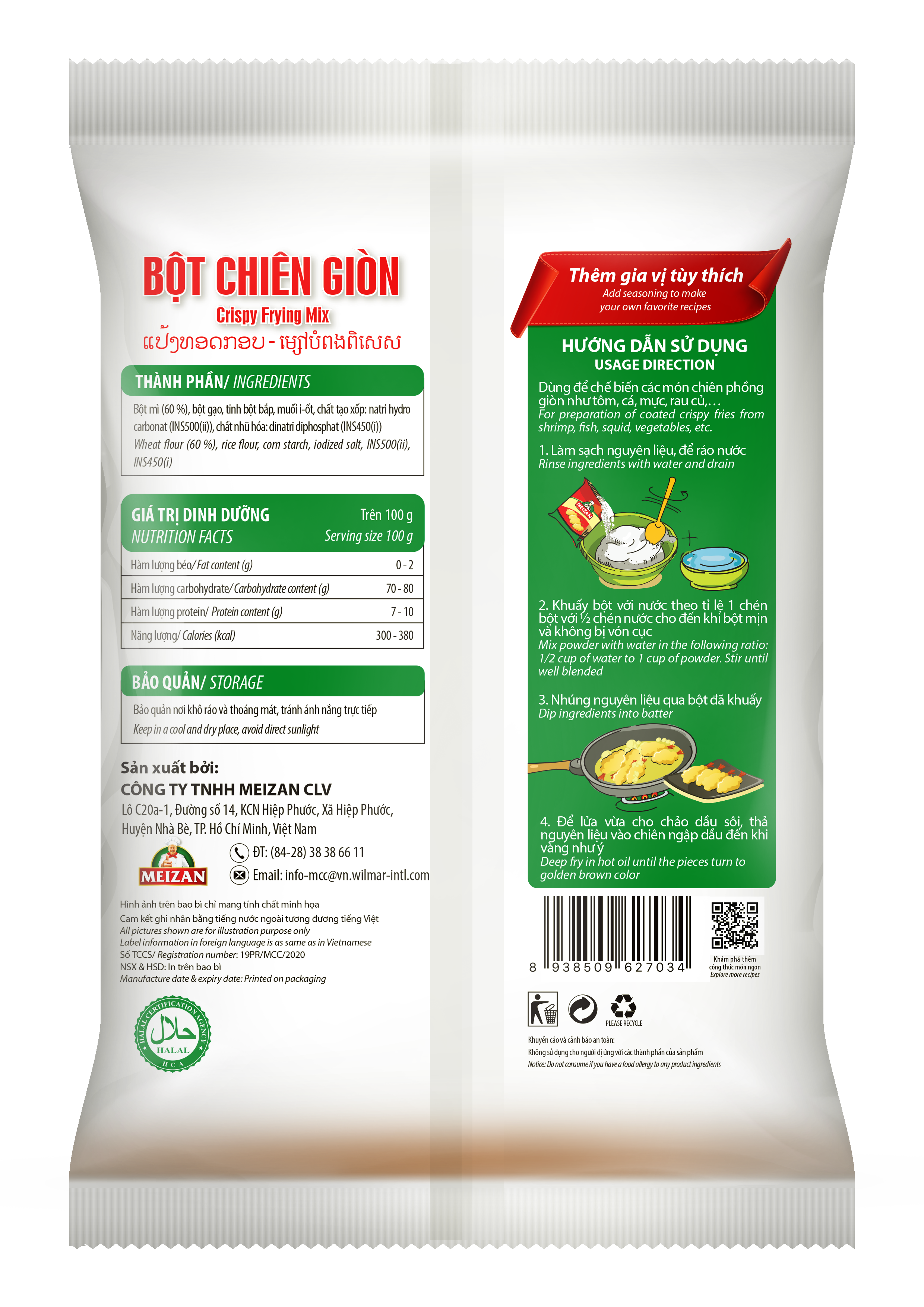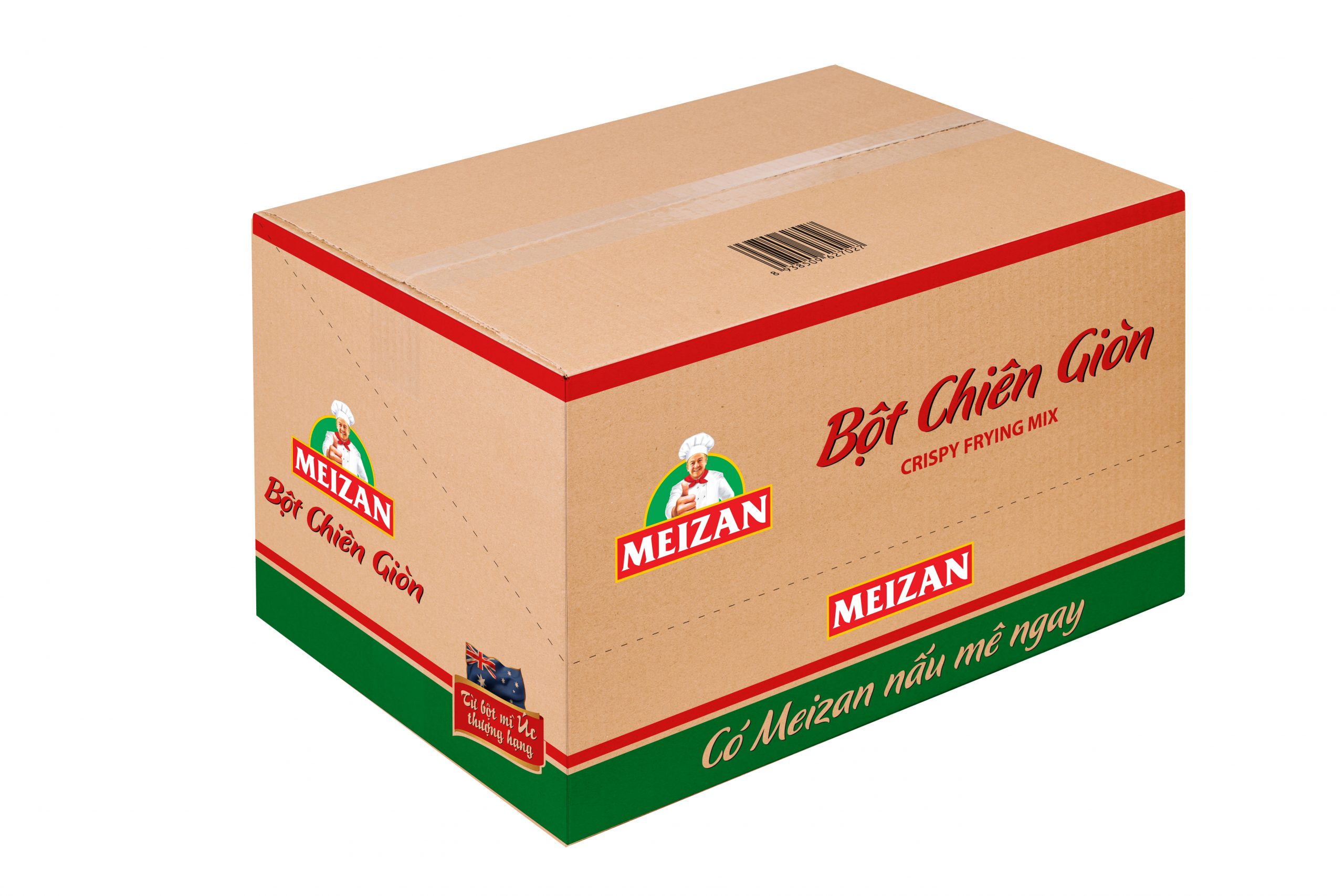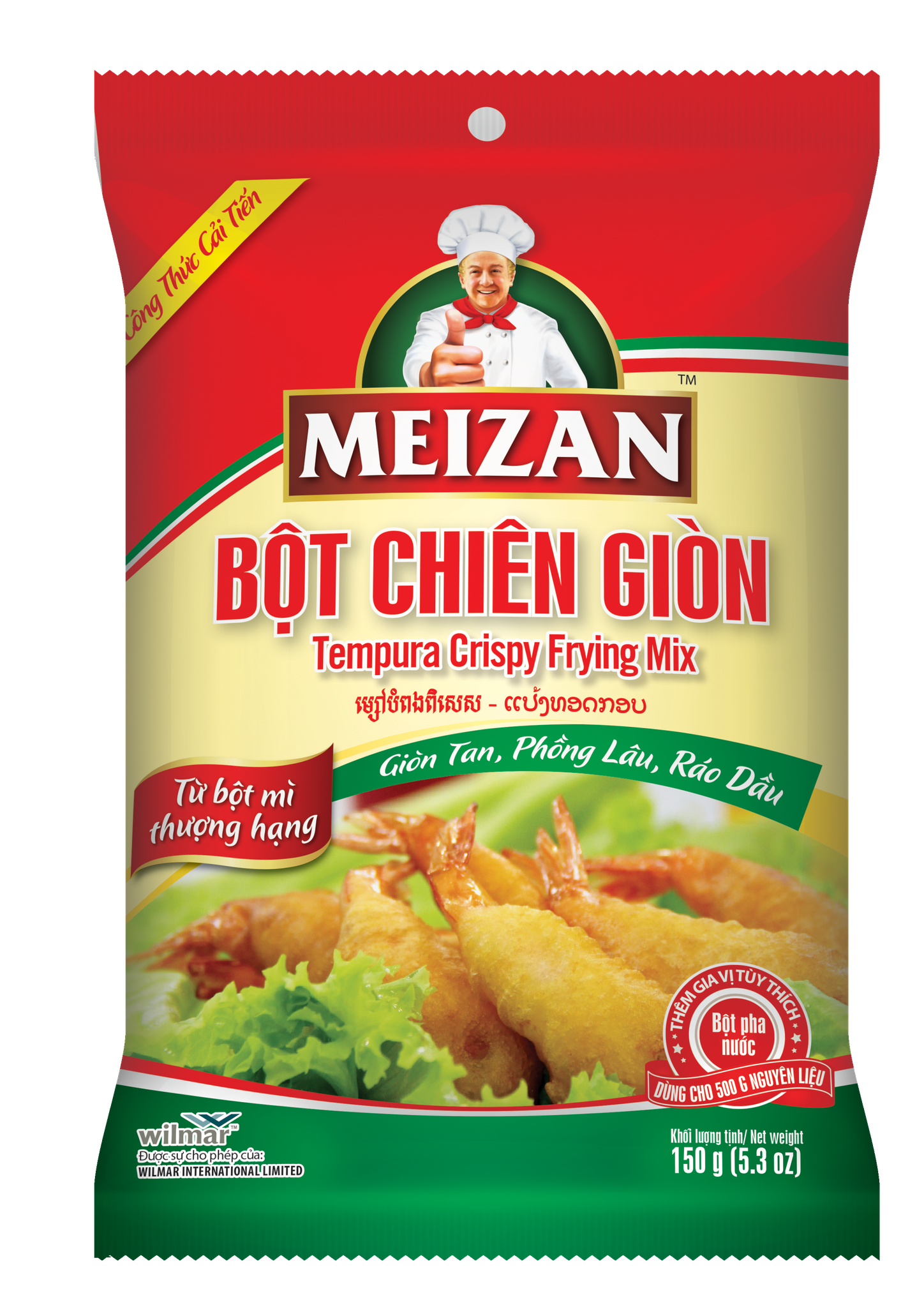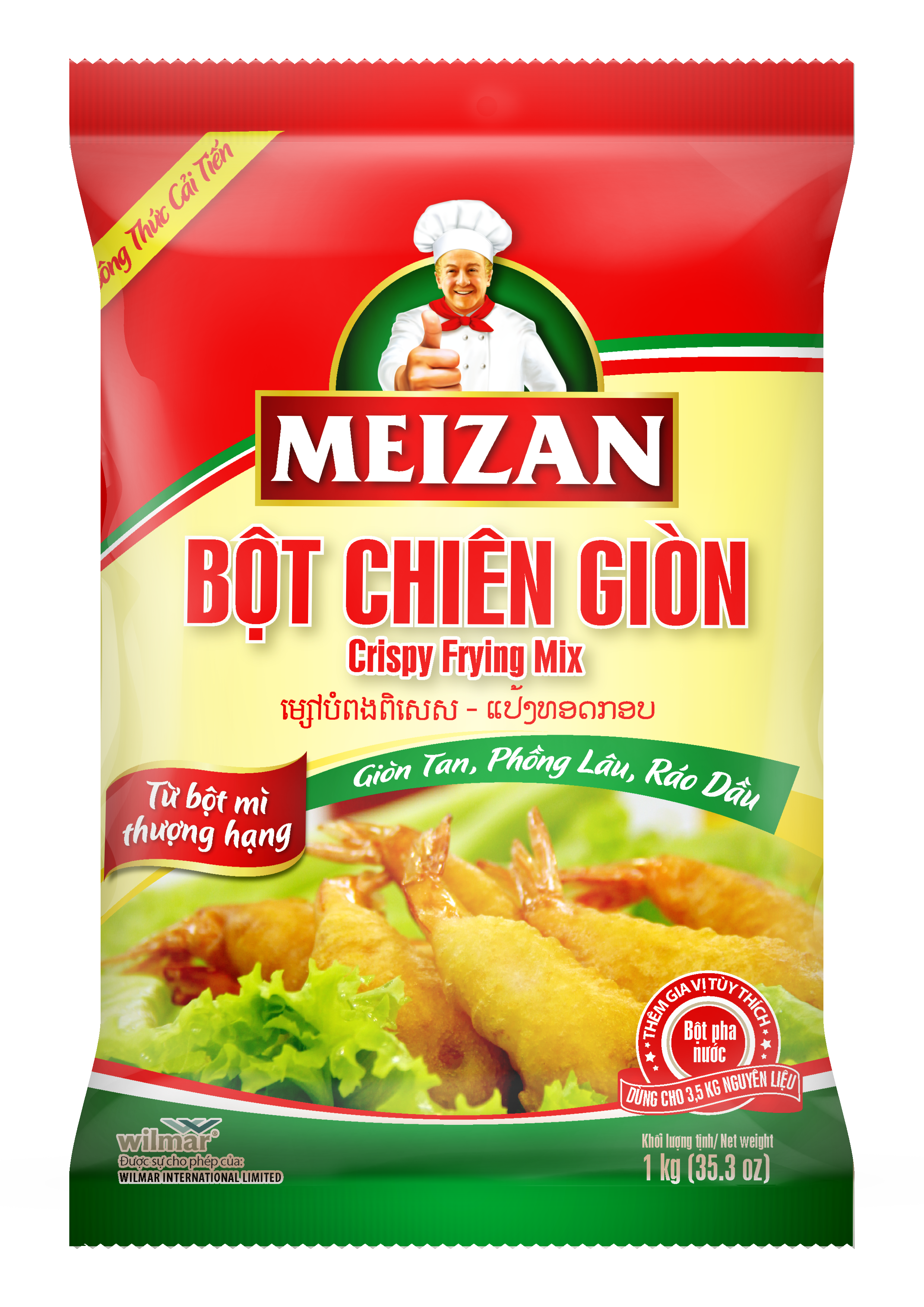 Meizan Tempura Crispy Frying Mix
Made from premium wheat flour, Meizan Tempura Crispy Frying Mix is the missing puzzle for your perfectly coated, golden and crispy fried dishes. Suited for a wide range of recipes, just mix, match and season to your heart's content, and Meizan Tempura Crispy Frying Mix will deliver perfection everytime.
PACKING
150g x 24 packs/ carton
1kg x 10 packs/ carton
Ingredients
Wheat flour, Rice flour, Corn starch, Iodized salt, INS500(ii), INS450(i)
Usage
1

Clean your ingredients (shrimp, fish, squid, vegetables, etc.) and drain excess water.

2

In a large bowl, mix flour and water with the ratio of 1 cup of flour to 1/2 cup of water, stir well until texture is smooth with no lumps.

3

Dip your ingredients into the flour mixture until they're fully coated.

4

Deep-fry the coated ingredients in medium-high heat until golden brown. Drain excess oil on paper towels and enjoy with your favorite sauce!