Recruitment
As one of the leading companies in the food manufacturing industry in Vietnam, we are committed to providing a professional working environment, creating favorable conditions for you to apply professional knowledge, accumulate practical experience. economy and develop a career path in parallel with the growth of the Company.

01
Working environment
multinational
We always aim to build a multicultural, professional, dynamic and creative working environment. Here, you always feel a friendly, open and sociable working environment among colleagues from different countries and territories, a working environment regardless of country or region. regardless of age, rank... It is also the common roof of all MCC members, where "Company is family - Colleagues are brothers".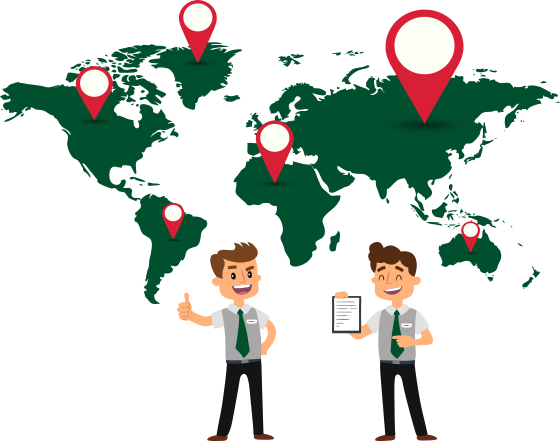 02
Distinctive cultural identity
based on 6 core values
With our own cultural identity, we create a cohesive working environment among employees through the standard ideology system of 6 core values: Integrity - Excellence - Passion - Innovation - Teamwork – Safety. This is the guideline for every action, every activity of each employee, is the foundation to improve work efficiency and quality.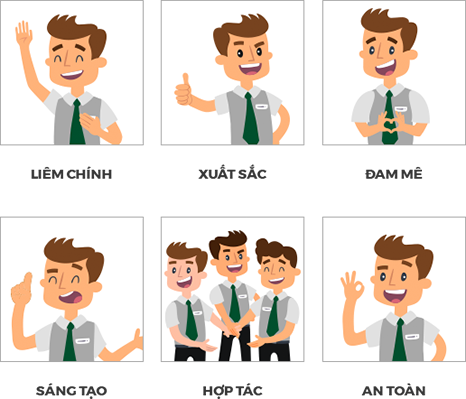 03
Developing capacity,
nurturing talents
Building an arbitration environment is the mindset that we always aim for. At the company, we outline for each employee a separate career development path, whereby you will be entrusted with jobs that are suitable for your capacity, expertise and career goals.

Becoming a member of MCC, you also have the opportunity to participate in domestic and international training courses to help develop and perfect skills and knowledge to meet the requirements and challenges of the job. Not only working in one department, we also facilitate employees to rotate between different departments or work abroad. This is also an opportunity for employees to learn, practice, foster professional knowledge and gain experience in many different working environments to help promote their full potential.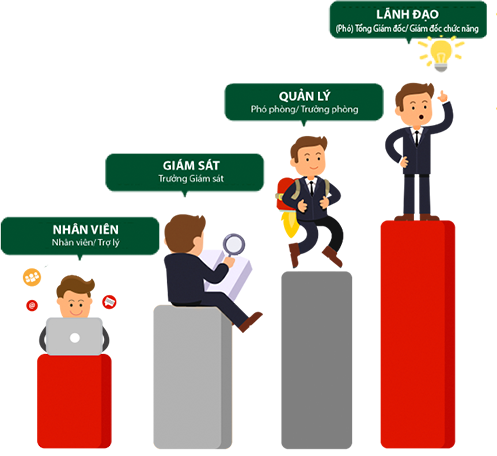 04
Satisfactory salary and compensation regime
At MCC, we pay special attention to each employee's process of striving and hard work. The Year-end Evaluation program is conducted by us to recognize the contributions and work performance you have achieved over the year or to point out your weaknesses and points that need to be overcome in the coming time. Based on the job evaluation results, we will offer a satisfactory salary and promotion opportunities worthy of your efforts. Besides, the Health Insurance program, supporting essential items such as oil, rice, flour ... monthly are outstanding and humane benefits that we have been, are and will continue to implement. for each of its employees.