Recruitment
Our employees are the driving force behind our success and quality.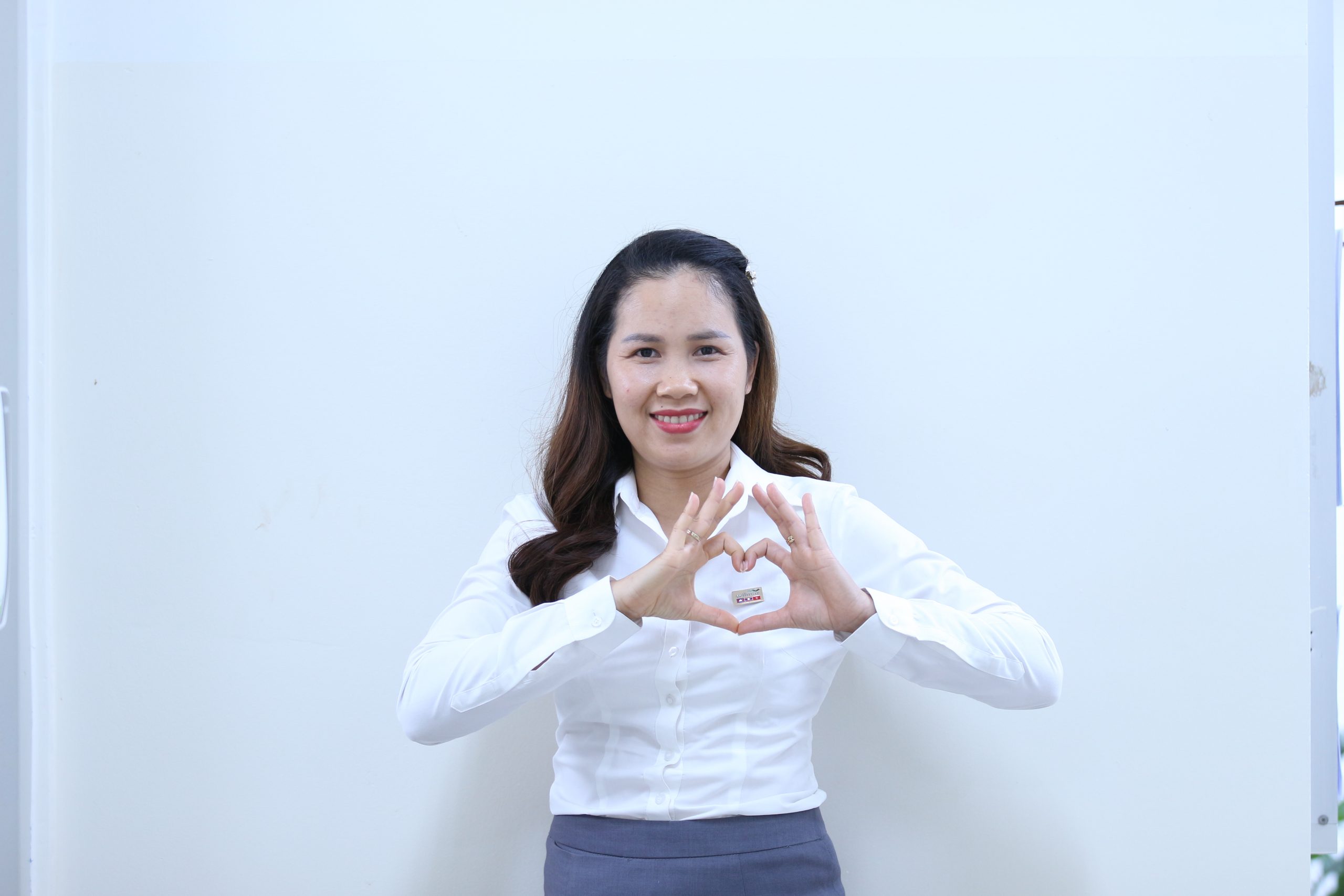 Võ Hồng Thi
Procurement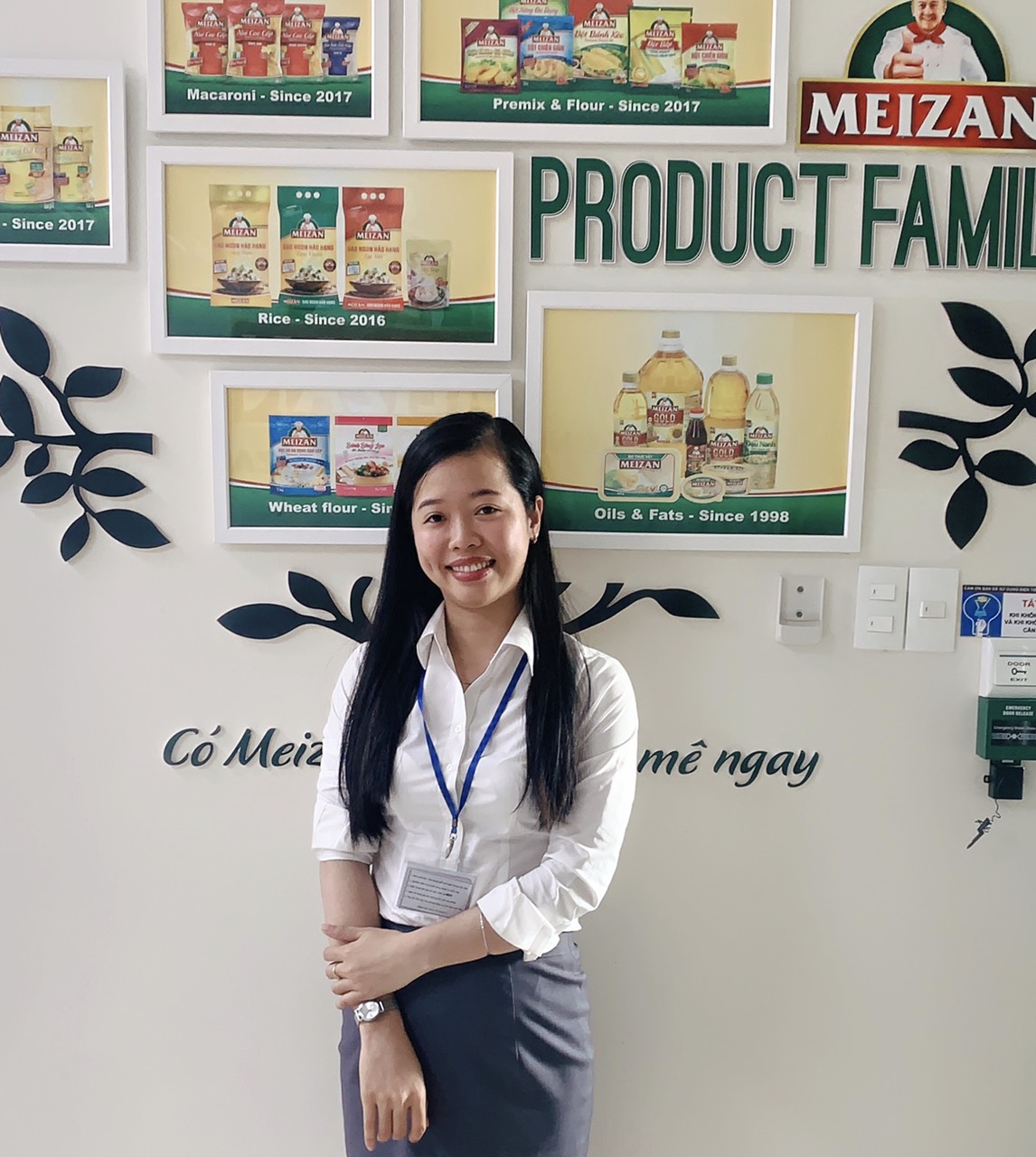 Ngô Thị Thảo Ly
Production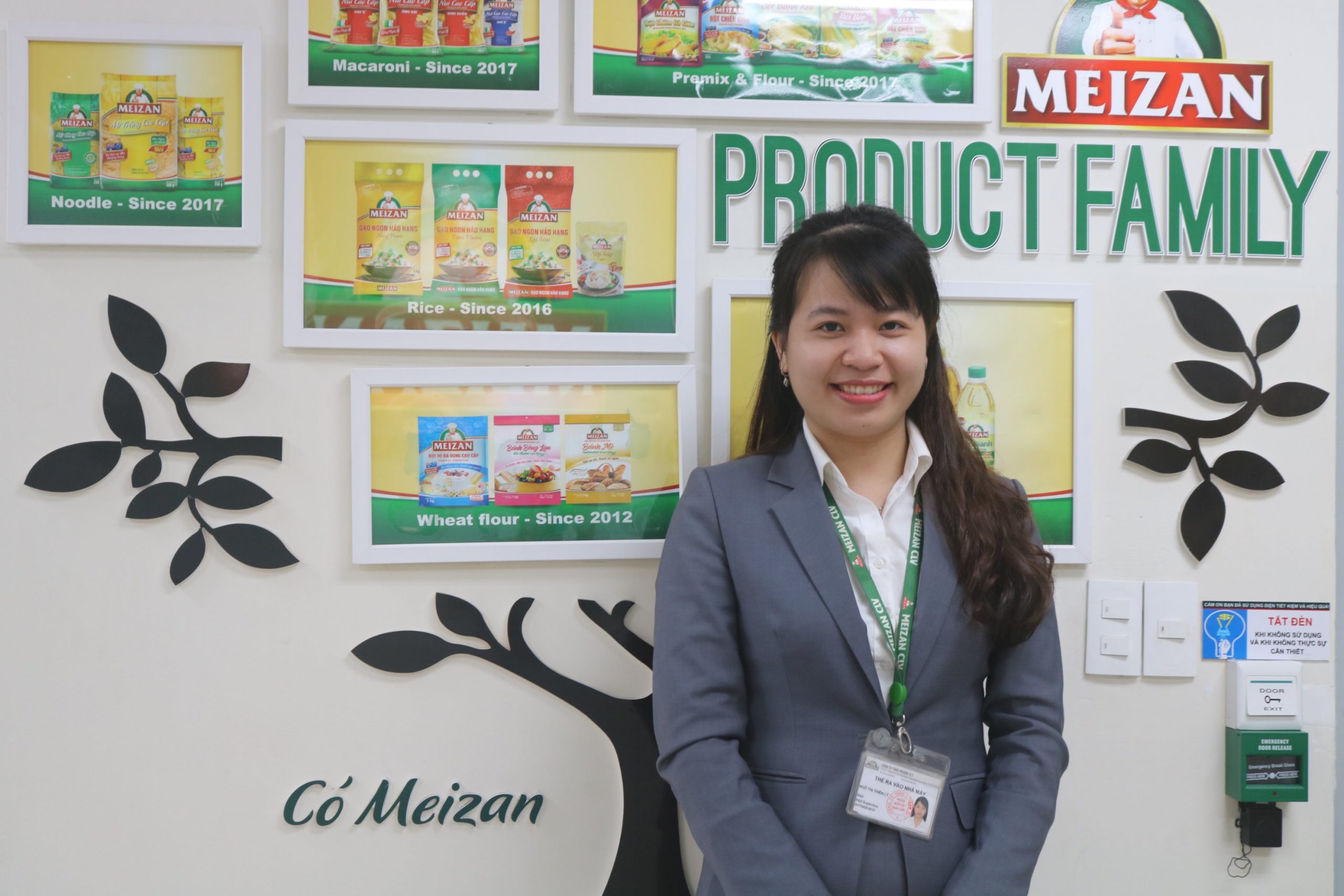 Ngô Thị Thiên Lý
R&D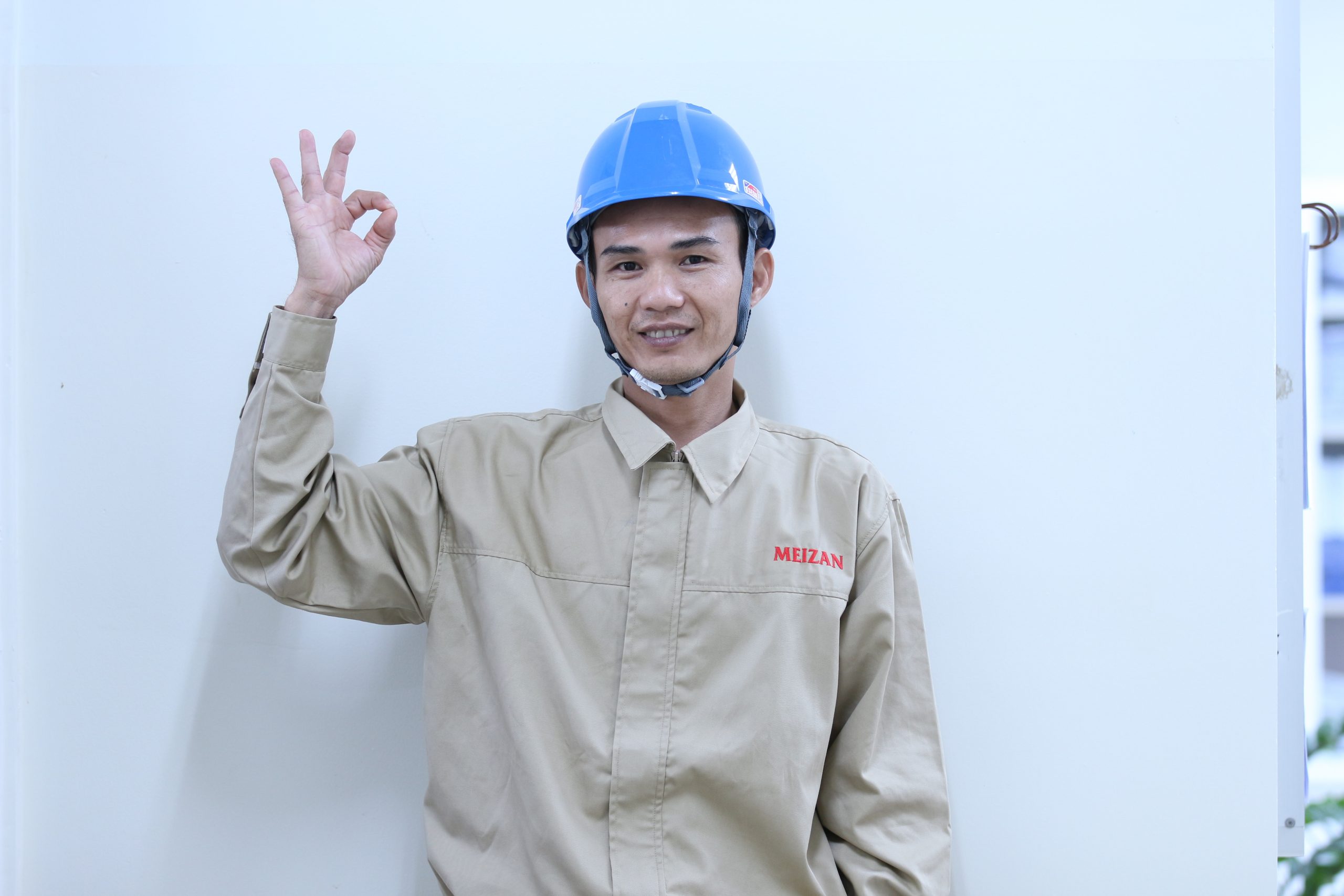 Giang Văn Dũng
Production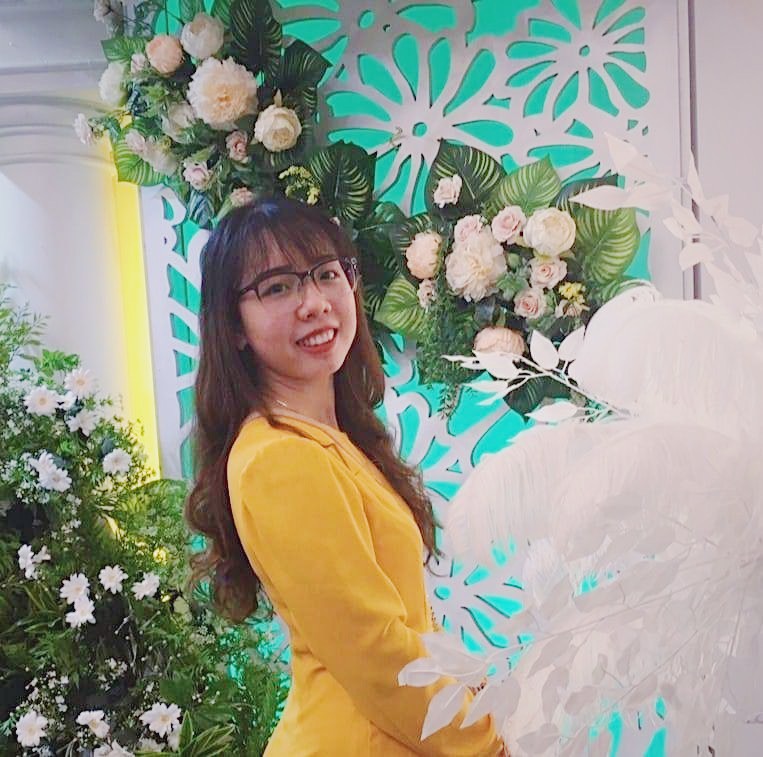 Nguyễn Phương Thùy
Finance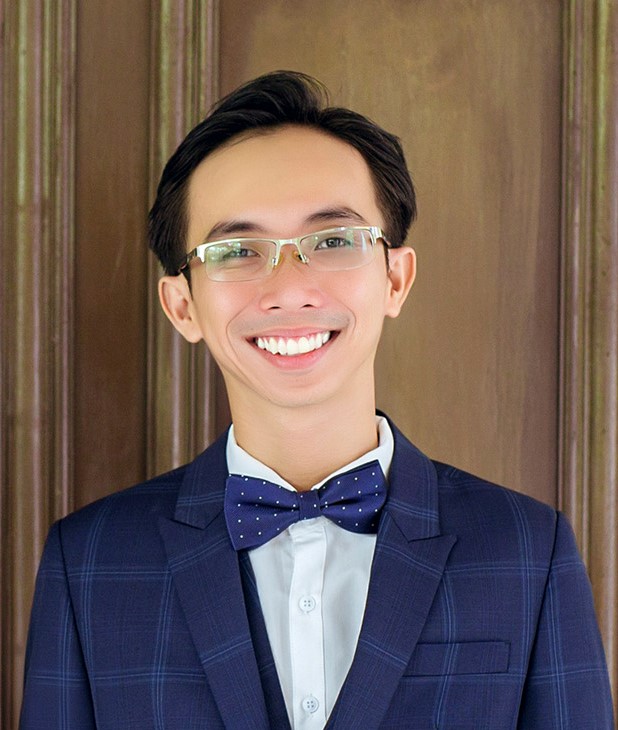 Nguyễn Huỳnh Huy Long
QA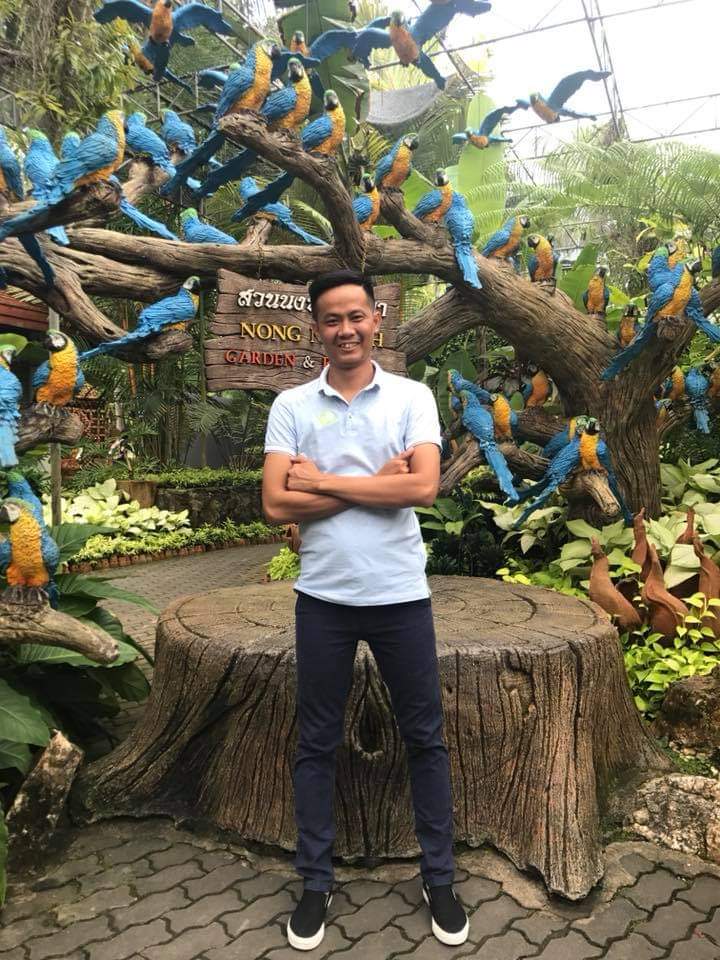 Nguyễn Hữu Lê Kha
Logistics
Working at Wilmar CLV has provided me with numerous chances to interact with coworkers from various divisions.
Covid-19 is a serious threat to workers and their families, and management has been on the front lines of providing assistance throughout the outbreak.
Finally, I'd like to express my deepest gratitude to Meizan CLV and Wilmar CLV for surprising me with a present I couldn't have imagined: a hubby after working together for more than a decade.
Võ Hồng Thi
Procurement
Throughout my time at MCC, I've had several chances to learn and grow in ways that have been tremendously beneficial to my life and professional development.
Someone once said that a person's career choice is also influenced by their connection, and I consider myself lucky to have come across it.
Give me a lever long enough and a fulcrum on which to rest it, and I will move the world - WILMAR in general and MCC in particular lay the FOUNDATION for me to continue on a journey toward a leaner, stronger, and healthier me
Ngô Thị Thảo Ly
Production
Meizan's working experience has been a catalyst for personal and professional growth and development.
To that end, I am obliged to MCC for providing me with an atmosphere that allows me to make the most of my abilities while also allowing me to pursue the job I love.
Ngô Thị Thiên Lý
R&D
Meizan CLV has an ideal work atmosphere, a team of trusted, pleasant and impartial colleagues, career advancement prospects, and a salary-bonus-benefits structure that I value much.
Do not be frightened but be ready to accept new assignments as soon as possible, setting objectives and personal development plans is what motivates me to constantly strive for the shared goals set out by the Board of Directors and the Company every day.
Giang Văn Dũng
Production
Over three years with and at MCC, a vibrant and cheerful work environment, has aided me significantly in my career.
At Meizan CLV, each employee can enhance their work abilities and gain valuable experience from motivated coworkers who are keen to share and assist one another in their development.
Nguyễn Phương Thùy
Finance
The distinction in Meizan's CLV that surprises me is the relationship between the line manager and employees.
Instead of one-way communication from the employer, staff at Meizan CLV have the right to express their personal viewpoints. The supervisor will listen and answer with suggestions on how to alter and discover a suitable solution.
This is an excellent opportunity for young individuals to develop their confidence in expressing their thoughts and self-improvement while working at the Company.
Nguyễn Huỳnh Huy Long
QA
I'd want to thank all of my superiors for giving me the chance to learn and progress with Meizan CLV as it has grown from its start to the current day.
I look forward to each new accomplishment as a fresh start in a new direction. The lessons I've learned so far will serve as a springboard for my future endeavors.
Nguyễn Hữu Lê Kha
Logistics