Meizan Demo Center – A Place to Awaken Your Passion for Culinary and Pastry
For food enthusiasts who love to cook and bake, the Meizan Demo Center is a must-visit place.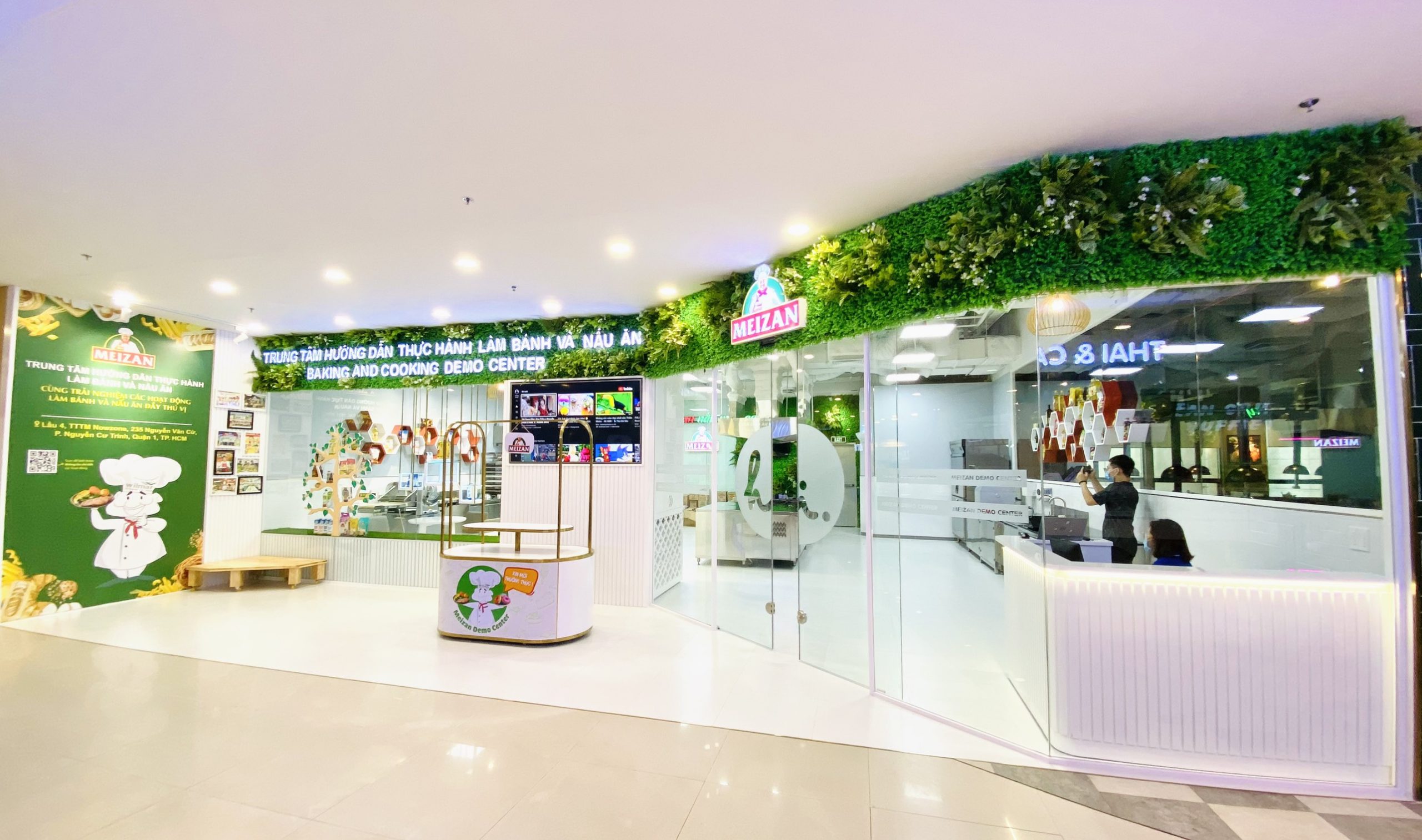 Established in 2016 in Ho Chi Minh City, this center is a part of Wilmar CLV, a group that's well-known for their made-for-kitchen products, such as cooking oil, sauces, noodles, and more. With famous brands like Neptune, Simply, Nam Duong, Power100, etc. The Meizan Demo Center has quickly become a popular destination for those passionate about baking and cooking. Since the initial success of the center in Ho Chi Minh City, the Meizan Demo Center has been replicated and opened in large and bustling commercial shopping complexes in Hanoi, Vientiane, and Phnom Penh, in Vietnam, Laos, and Cambodia respectively.
It's the place where events of baking and culinary demonstrations are frequently hosted for ardent food enthusiasts. In addition, many events on special occasions such as festive seasons and family days are held to foster bonds and promote the spirit of the participants. Not only is the Meizan Demo Center a place for food enthusiasts, but it also serves the activities of the group's functional departments, such as internal R&D, new product samples testing, new customer training, and guest welcoming.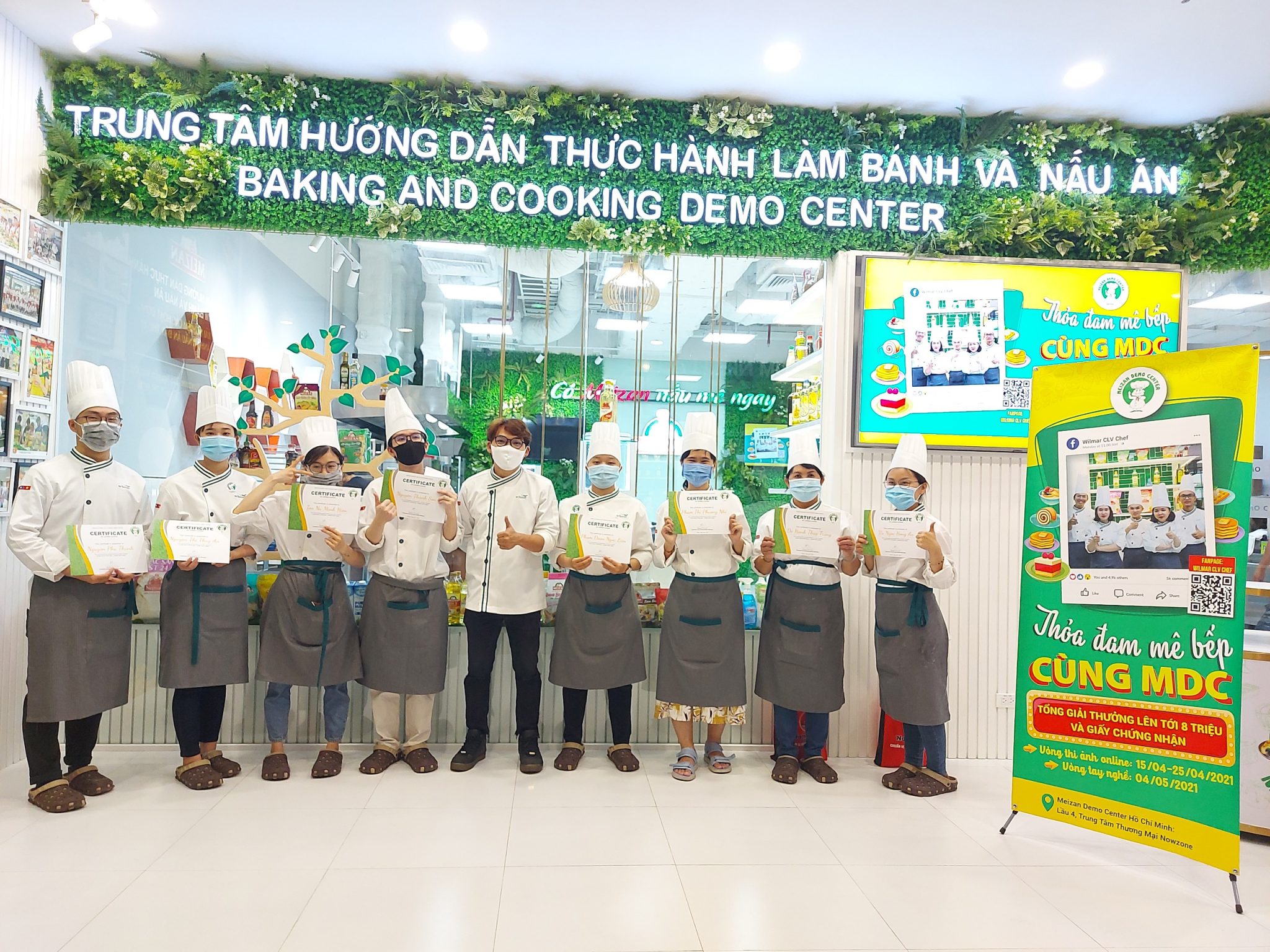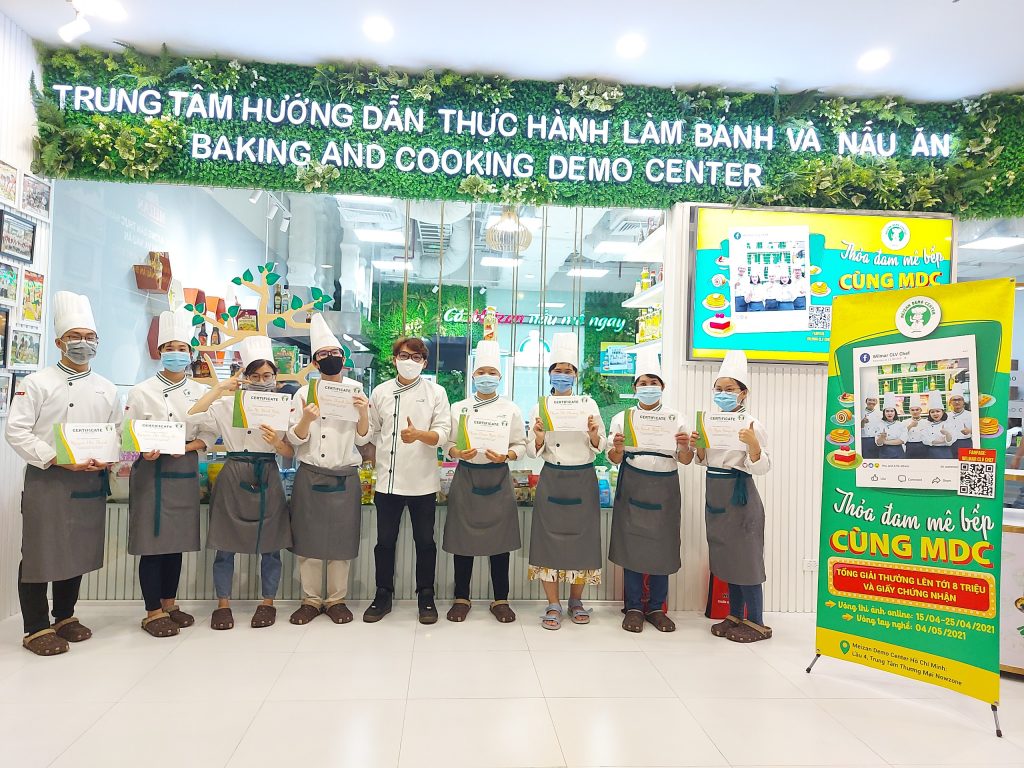 Partners of Meizan Demo Center can enjoy enormous privileges, such as unlimited access to the location and opportunities to hold interesting and useful culinary and baking activities on-site.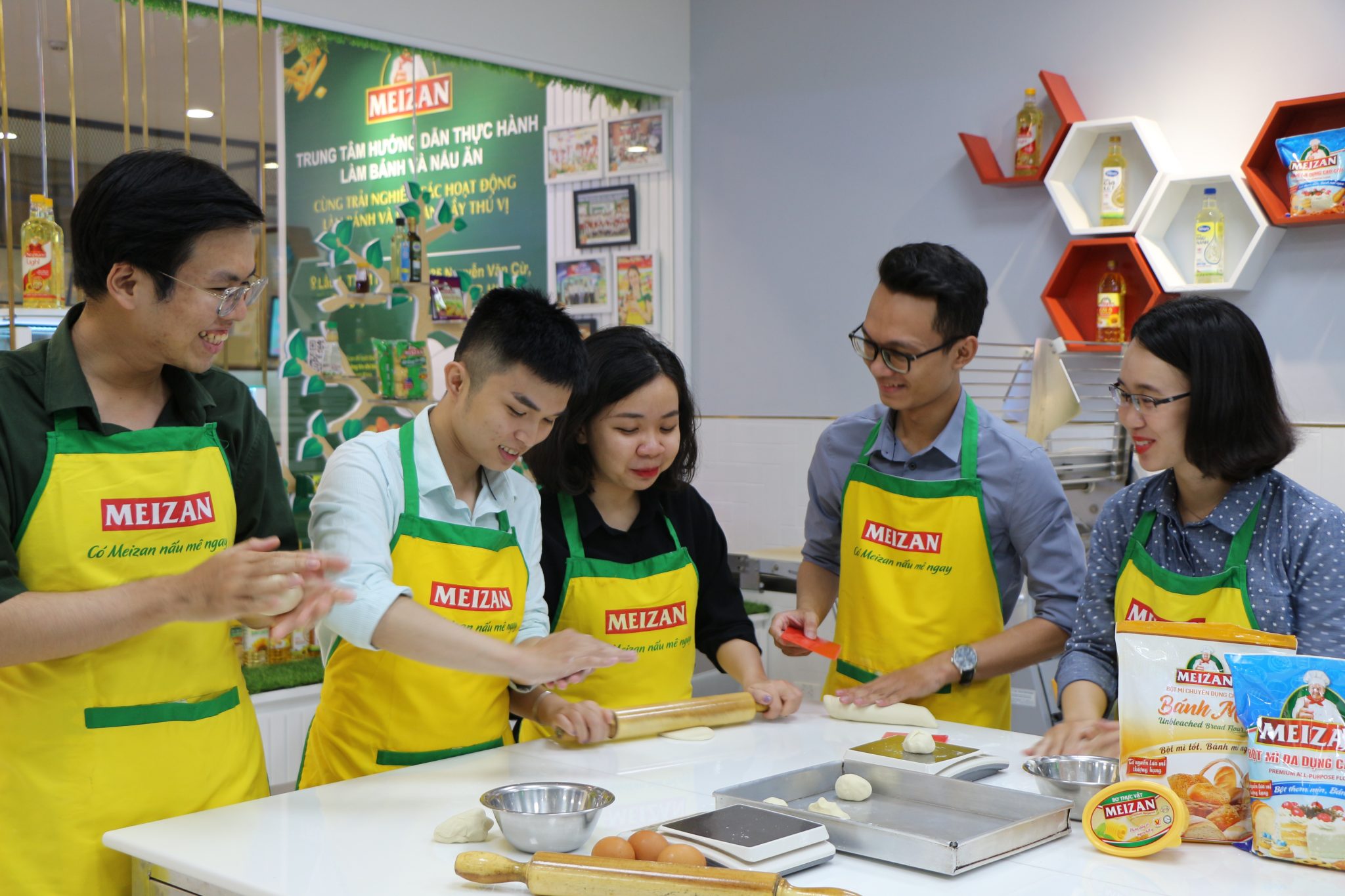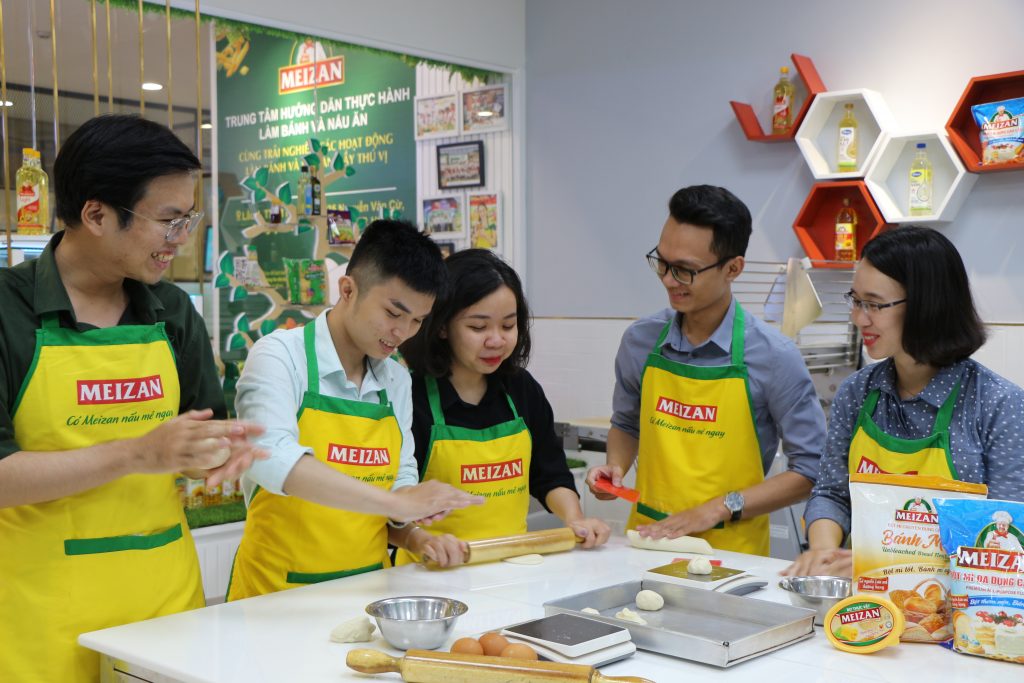 The Meizan Demo Center proudly boasts state-of-the-art facilities and multi-functional design with four specialized function areas.
The sampling area, located in front in the open space, offers customers a chance to enjoy the real taste of Wilmar CLV's products through a variety of delicious cakes and dishes.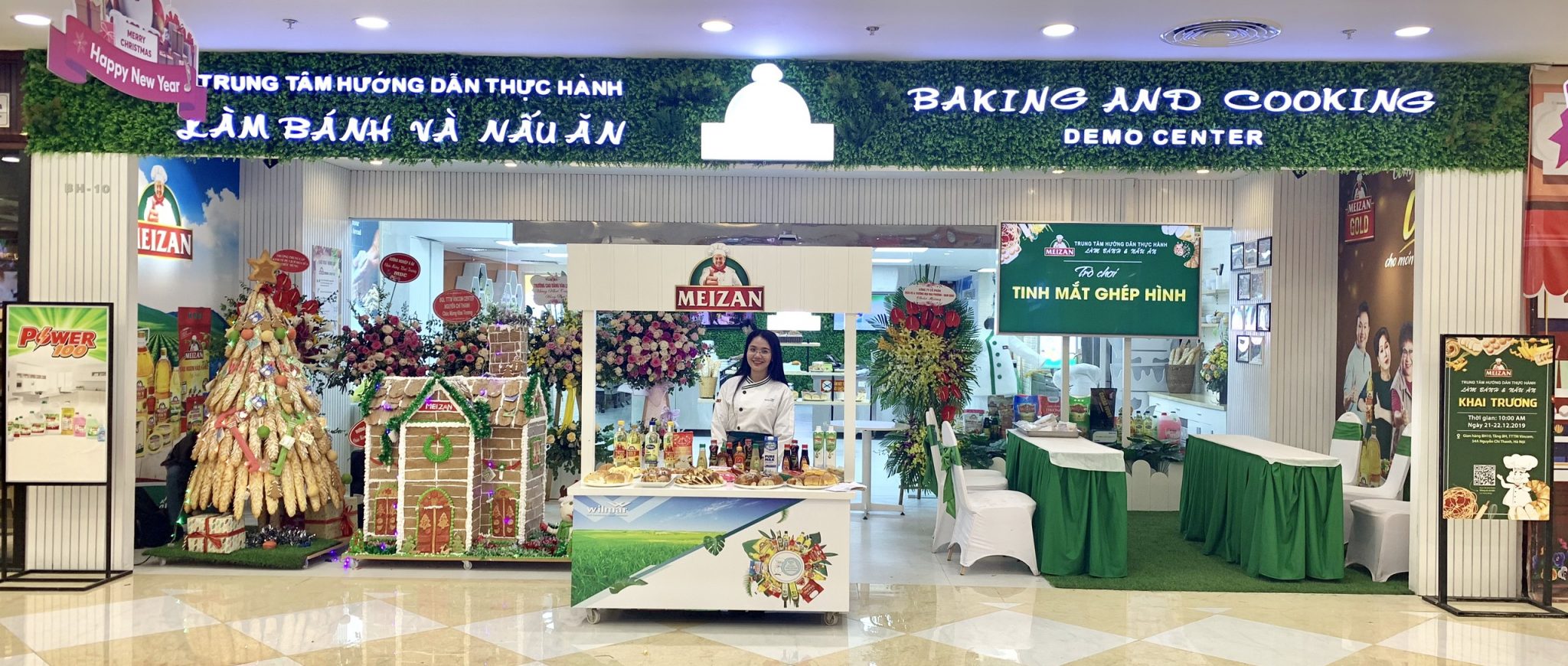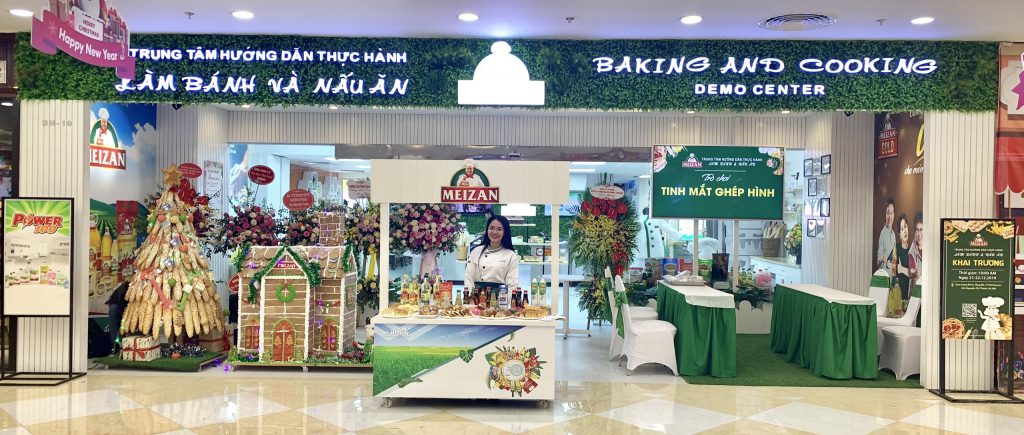 Next to the sampling area is the activation area, where customers can take part in exciting baking and cooking activities and game shows. Events for special occasions of the year are also regularly organized in this area.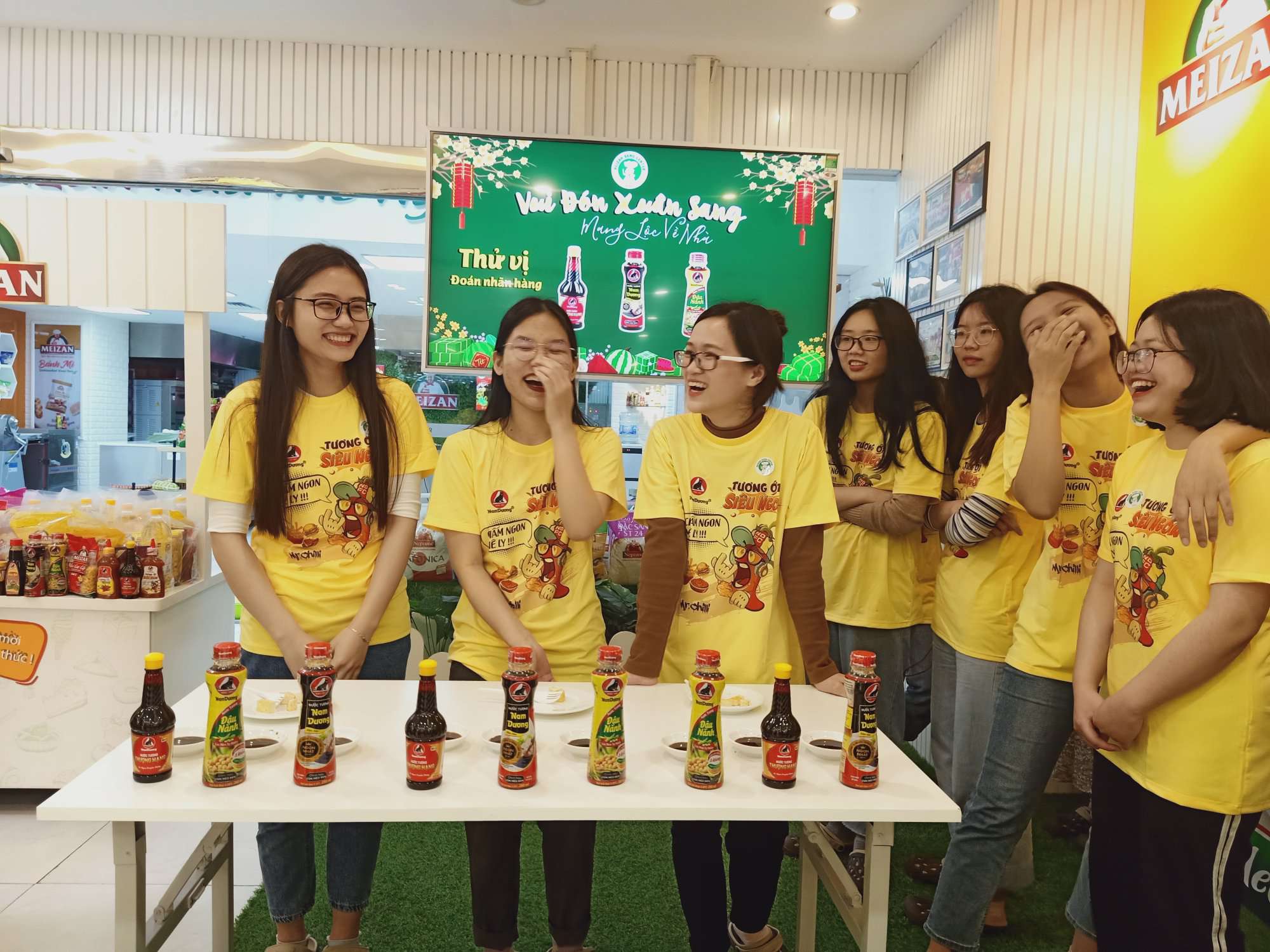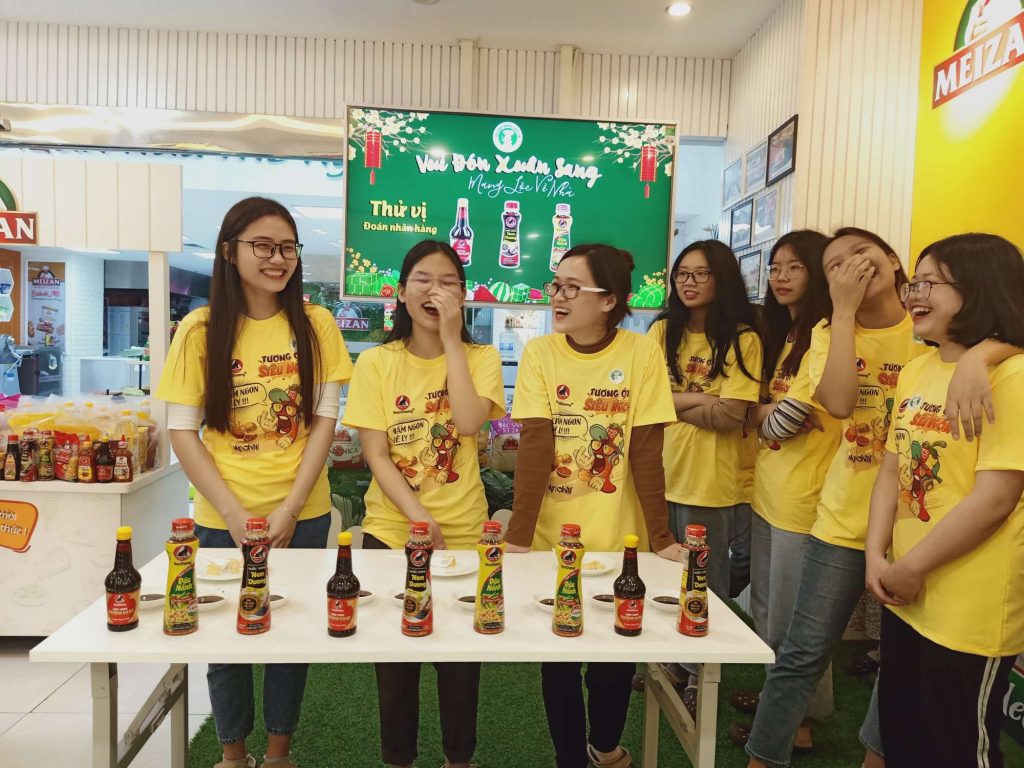 After the main entrance, there are two separate areas fully equipped with modern facilities and designed for baking and cooking purposes. The cooking area, with modern kitchen equipment, satisfies every need for all dishes from Asia to Europe. The baking area, with a luxurious white stone table and professional bakery equipment system, brings an extremely high-class baking experience.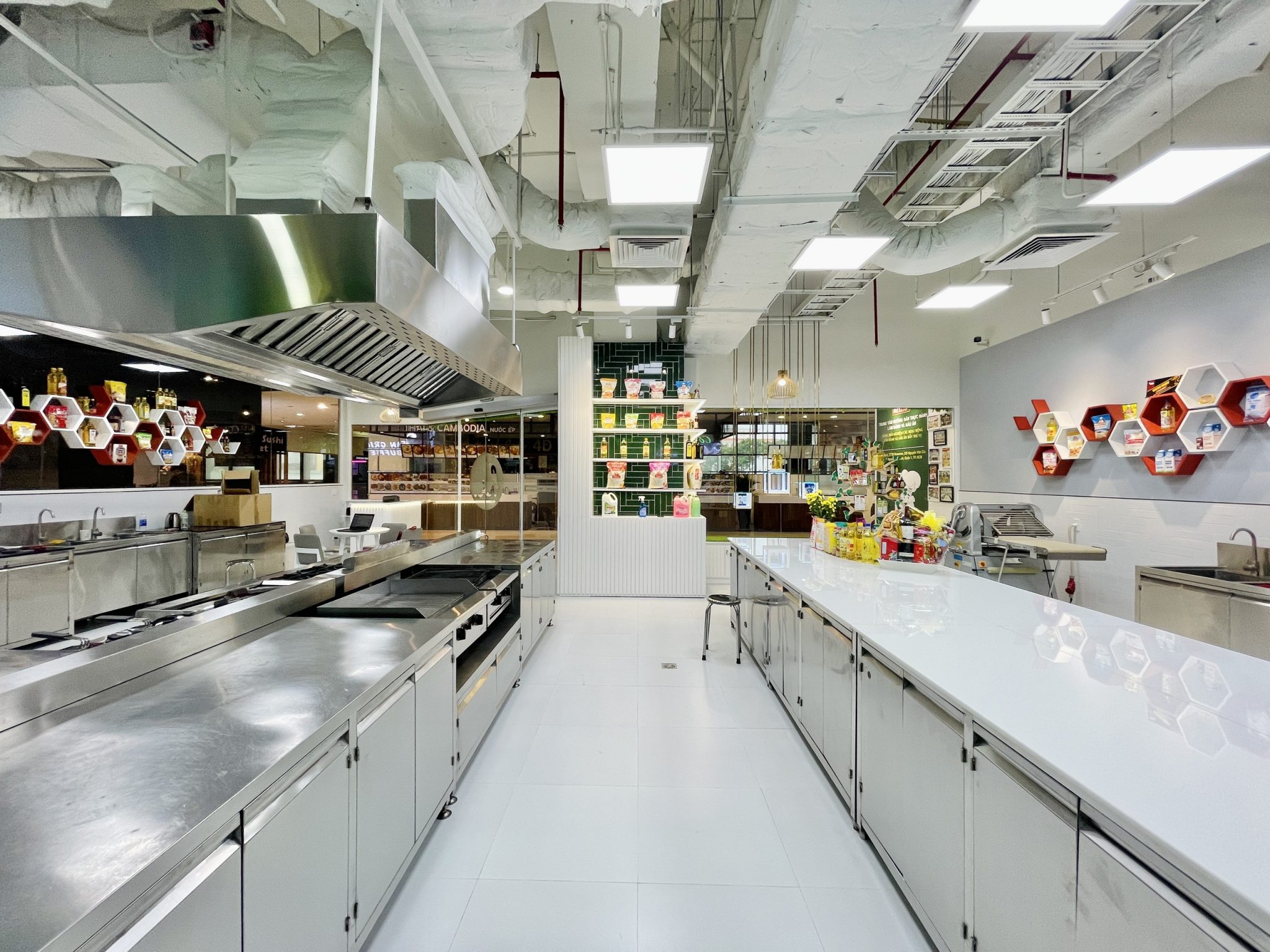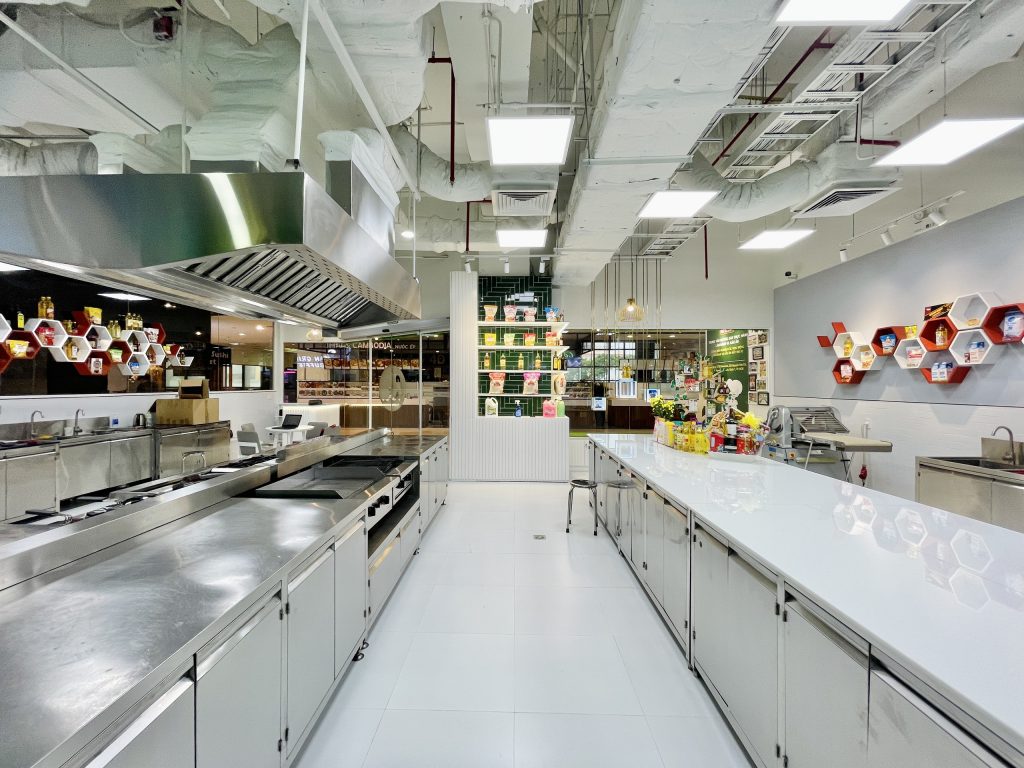 With locations in Hanoi, Ho Chi Minh City, Vientiane, and Phnom Penh, the Meizan Demo Center promises to bring customers invaluable experiences in a professional kitchen space, staying true to the spirit of "Delicious Meal with Meizan."
Visit the Meizan Demo Center today and awaken your passion for culinary and pastry.
📌 Meizan Demo Center in Hanoi: Unit BH10, BH floor, Vincom Shopping Mall, no. 54A Nguyen Chi Thanh Street, Dong Da District, Hanoi.
📌 Meizan Demo Center in HCMC: 4th floor, Nowzone Fashion Mall, no. 235 Nguyen Van Cu Street, District 1, HCMC.
📌 Meizan Demo Center in Cambodia: Unit S4-04, 3rd floor, Exchange Square Shopping Mall, no. 19 & 20, Street 106, Wat Phnom Ward, Daun Penh District, Phnom Penh.
📌 Meizan Demo Center in Laos: 4th floor, Vientiane Center Shopping Mall, Nongchan Village, Sisattanak District, Vientiane.