Meizan premium egg noodles – A new generation of phenomenal excellence
Each dough is delicately kneaded to perfection using quality Australian flour and 100 percent fresh chicken eggs, resulting in silky golden noodle strings naturally free of borax or preservatives
Committed to delivering value-added products from cereals that are adhere to contemporary consumption trends and health safety, MCC has embarked on the research and improvement of the manufacturing line for the introduction of Meizan Premium Egg Noodles – New Generation.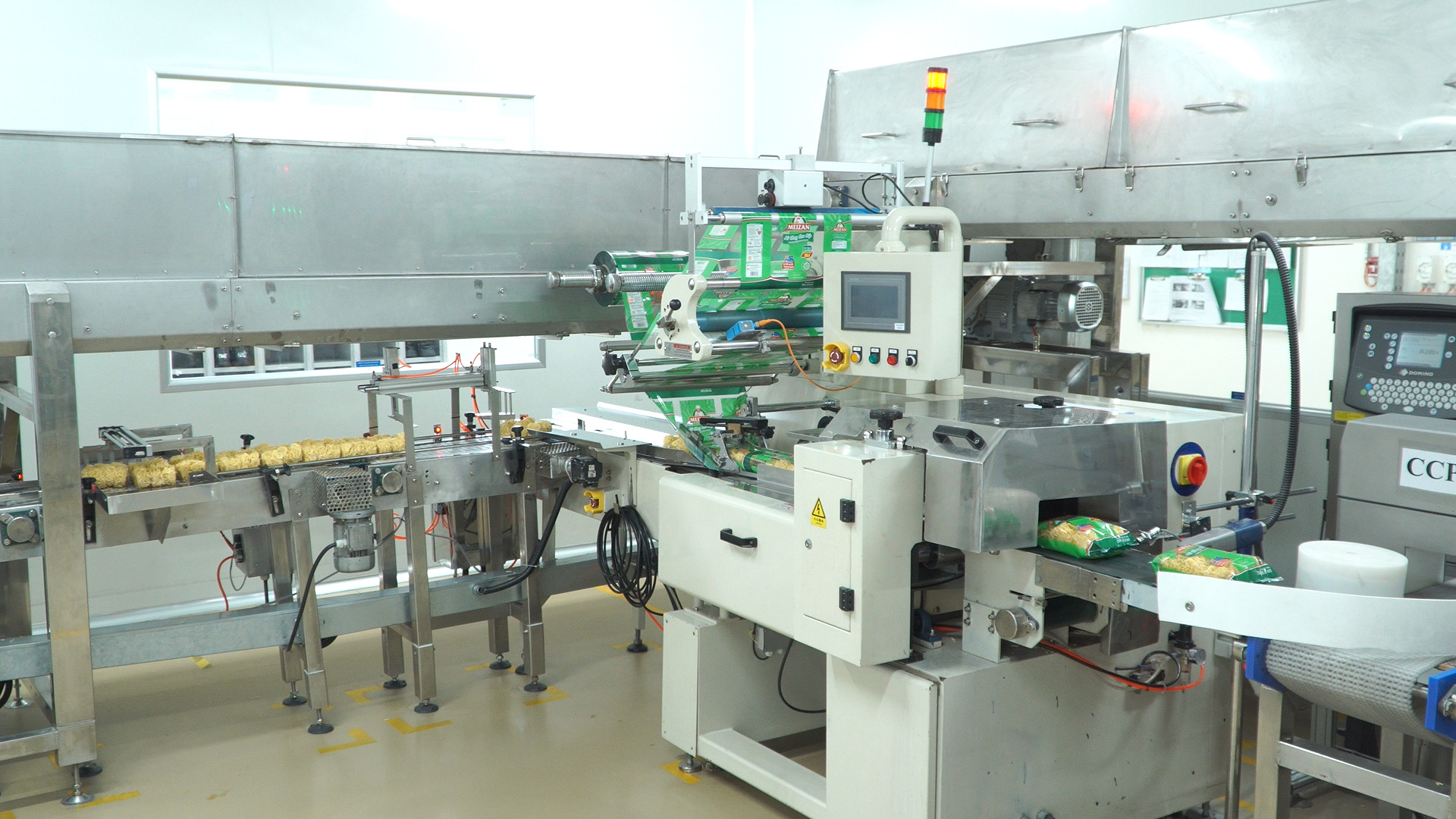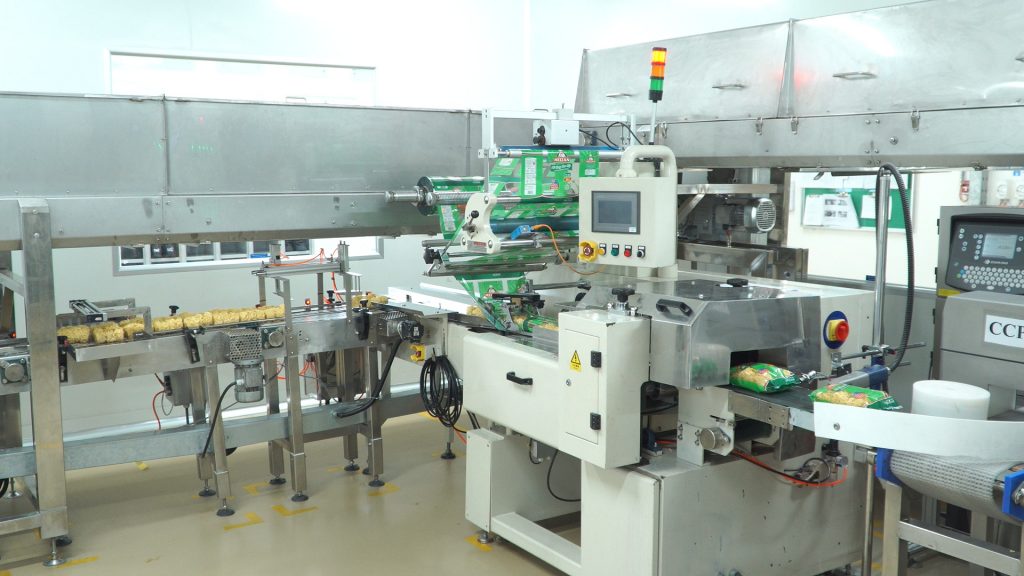 Each dough is delicately kneaded to perfection using quality Australian flour and 100 percent fresh chicken eggs, resulting in silky golden noodle strings naturally free of borax or preservatives. This launch is the culmination of Meizan's diligent technological endeavor to duplicate the secret recipe for artisan noodles in its own product.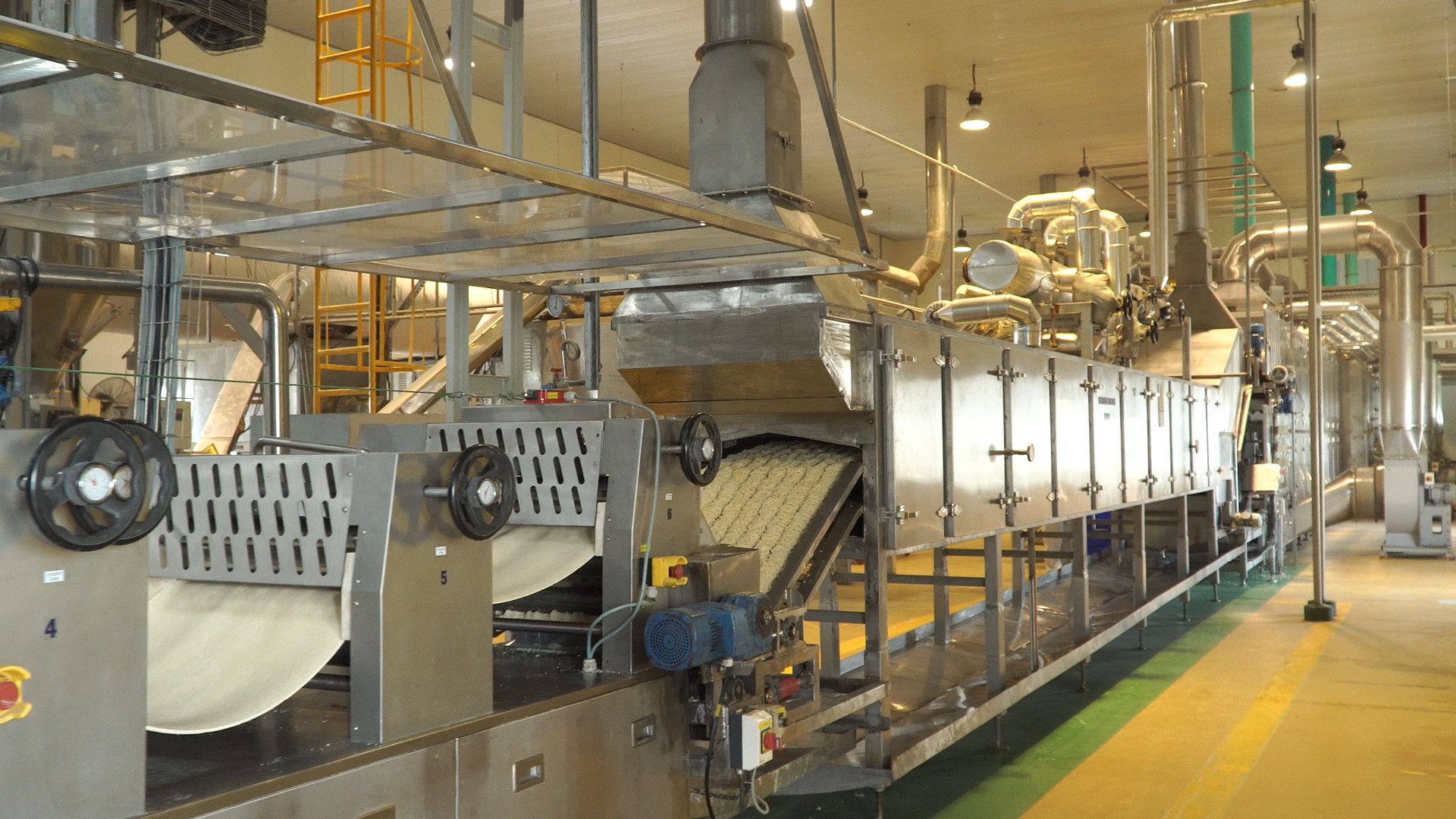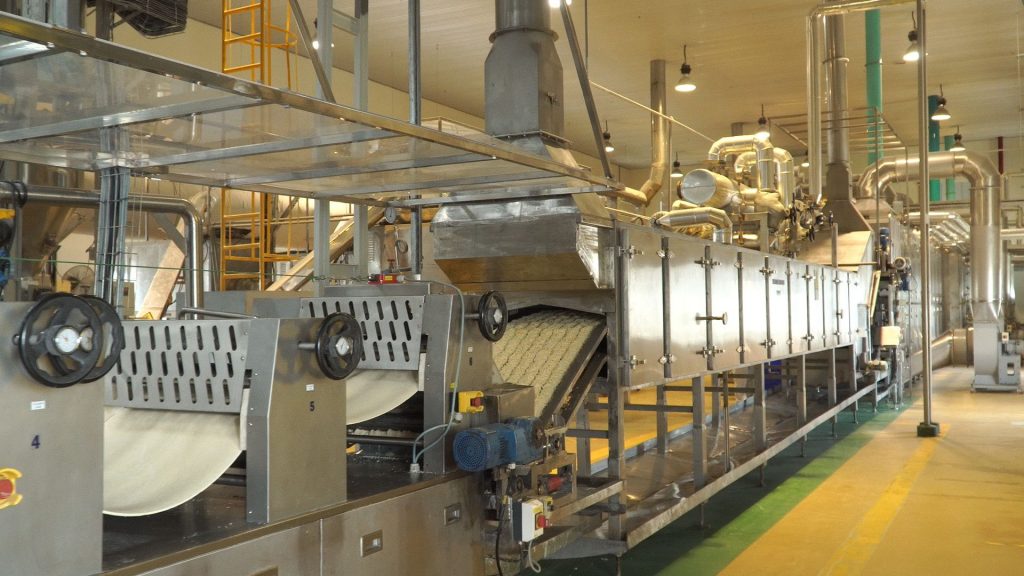 We believe that Meizan Premium Egg Noodles – New Generation will wow even the most discerning diners with its superiority. Following product testing in major supermarkets and street markets around the nation, the new version of Meizan Premium Egg Noodles has received a slew of positive comments about its quality and consumer satisfaction. The reactions have bolstered MCC's confidence in its continuous efforts to enhance product quality and gain Vietnamese customers' trust.