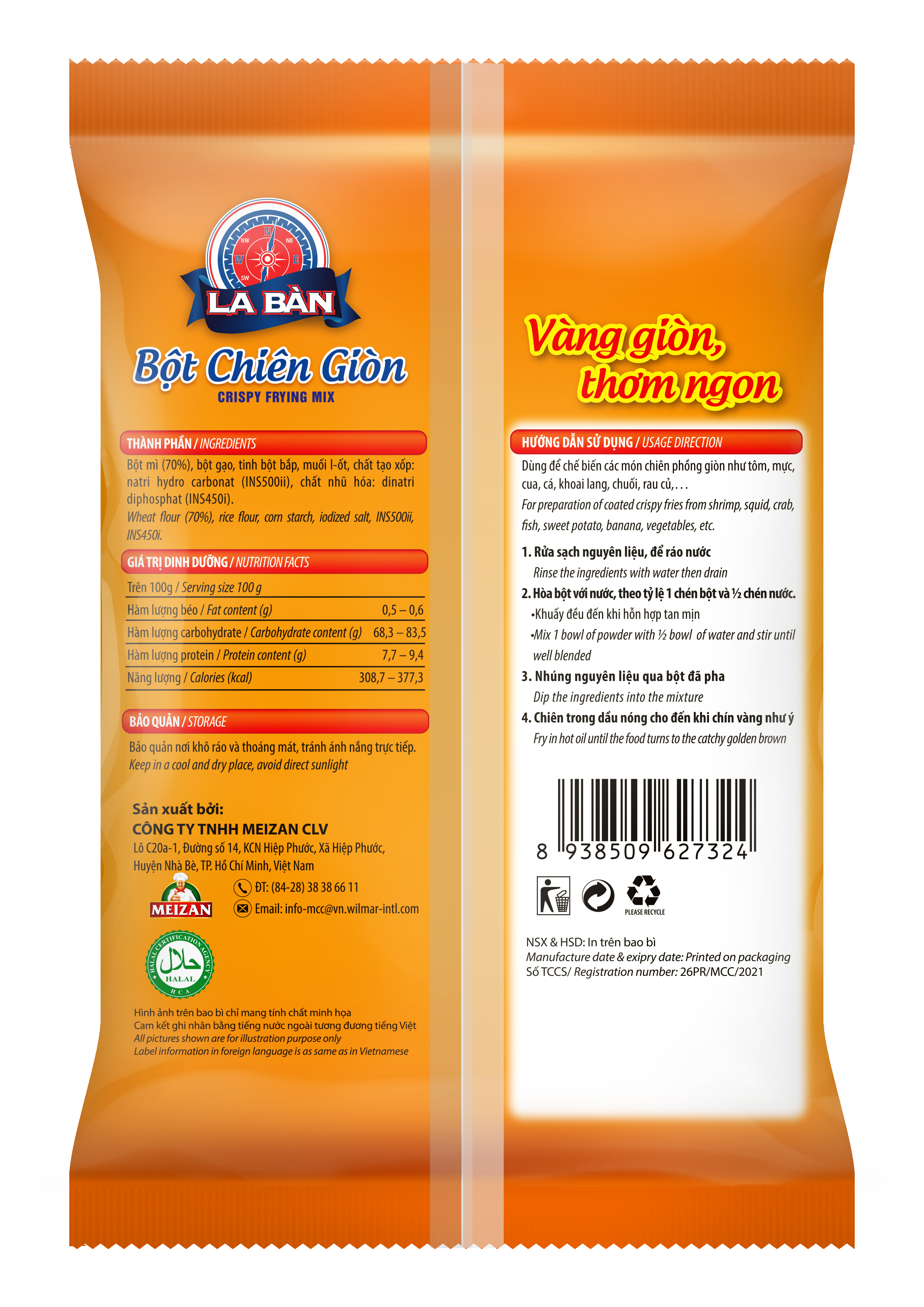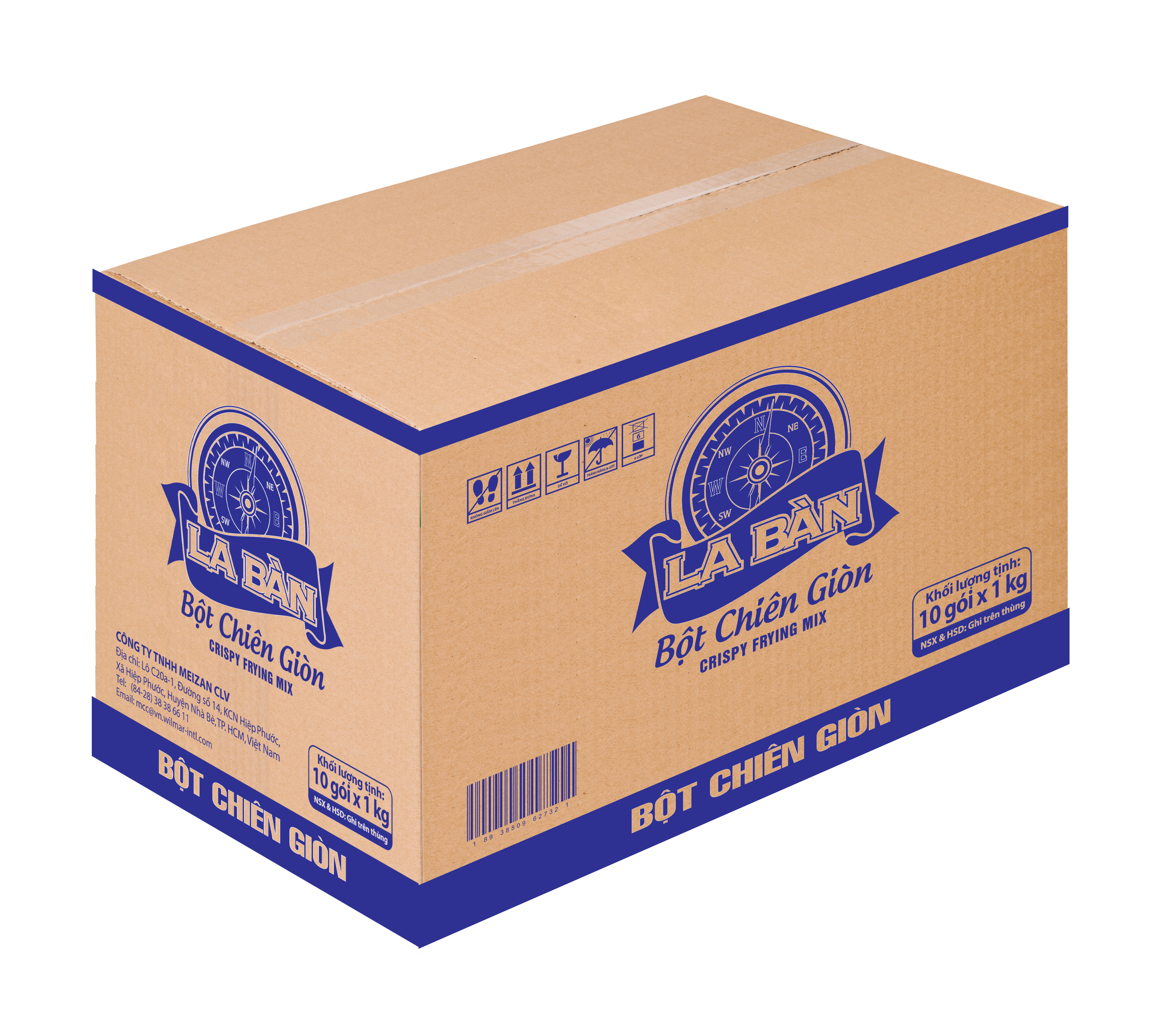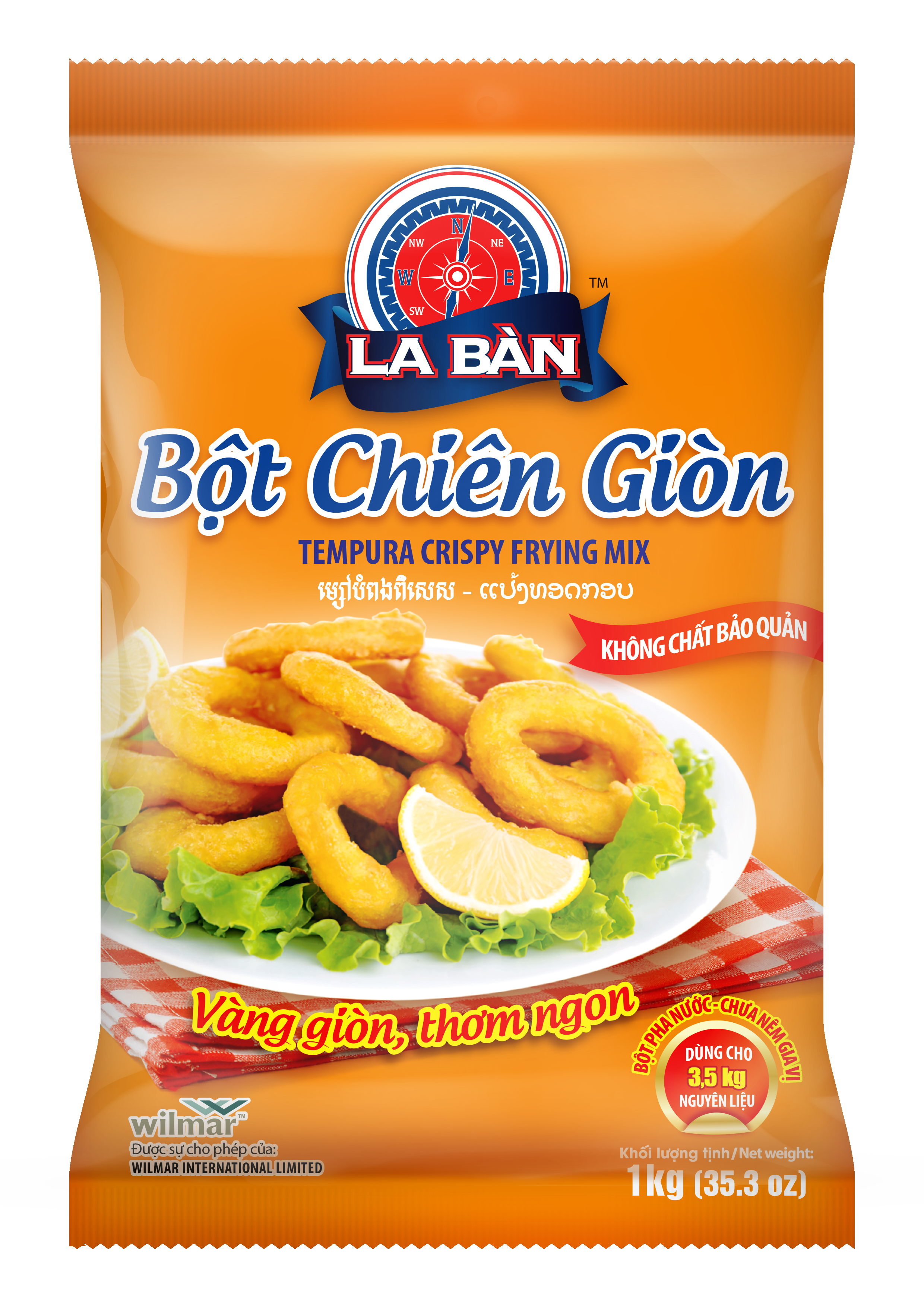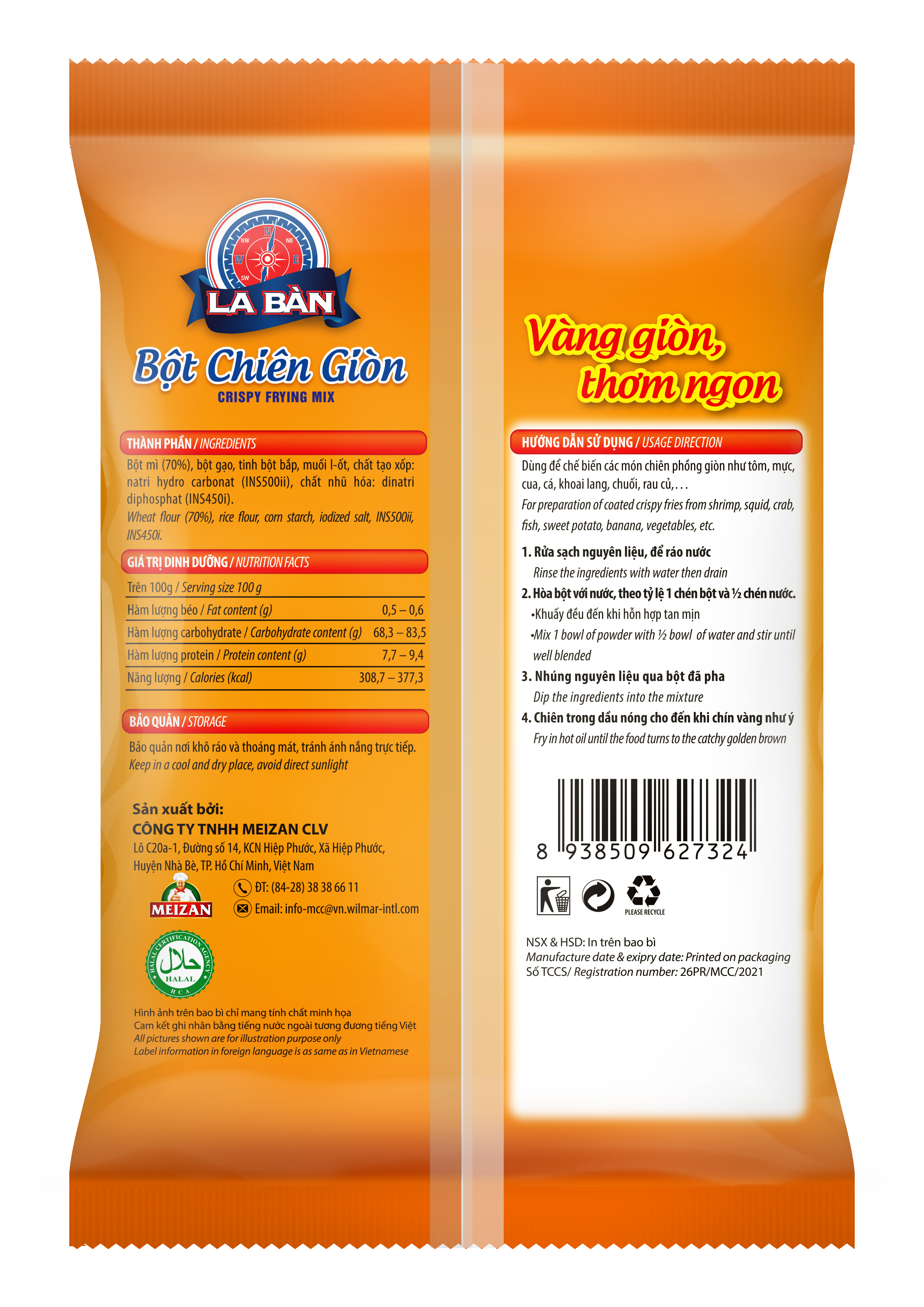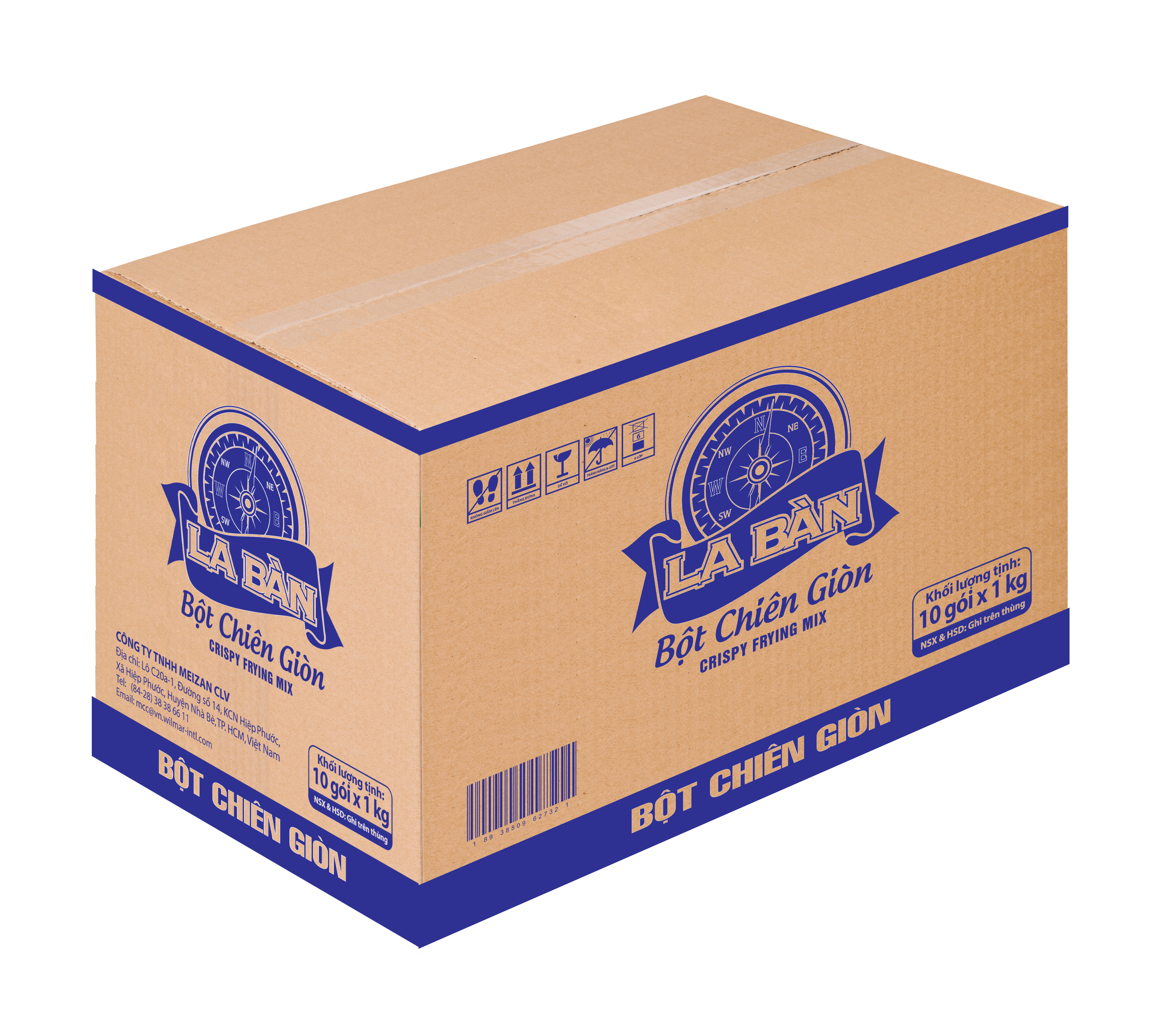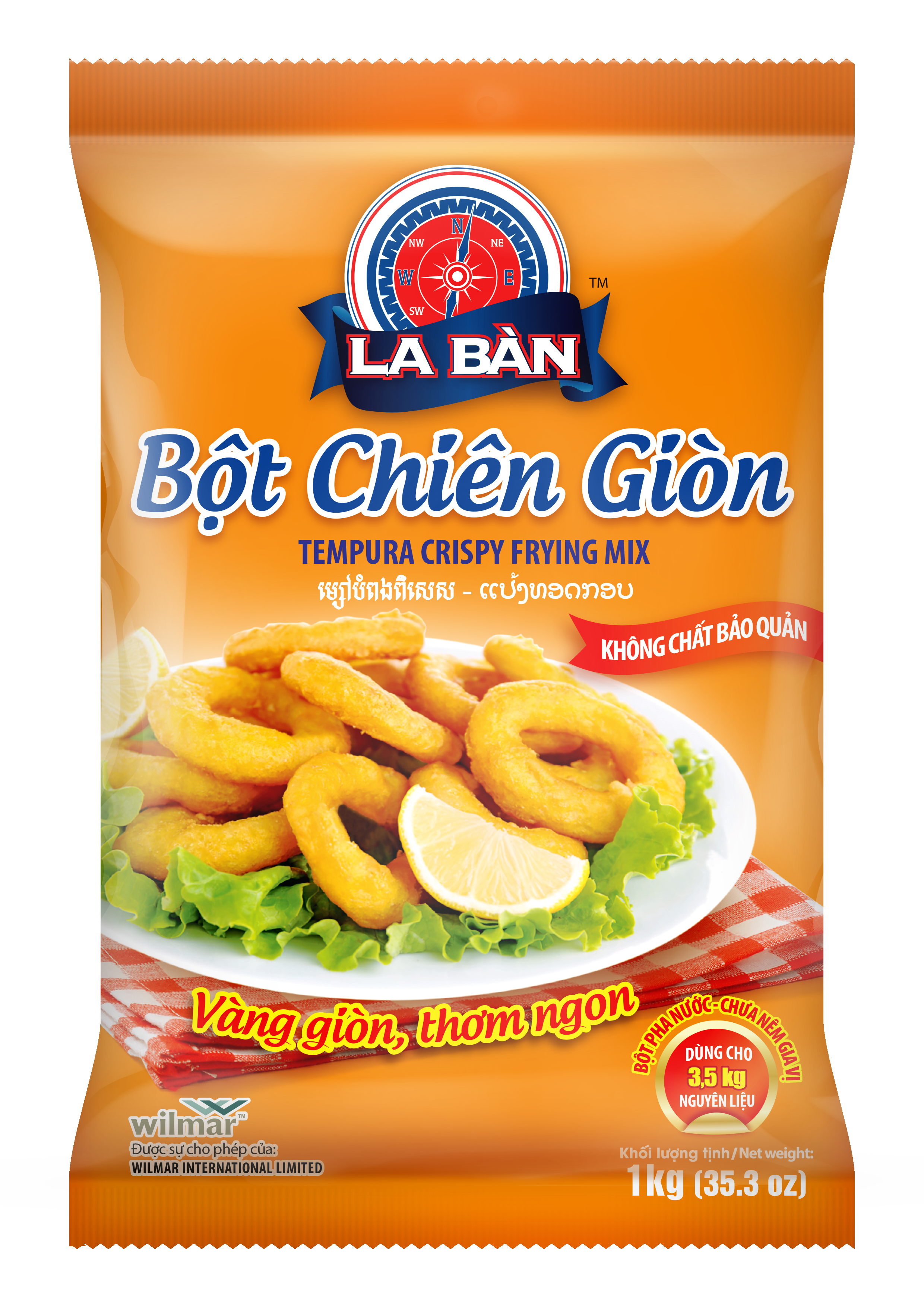 Compass Tempura Crispy Frying Mix
Take your favorite fried recipes to the next level with Compass Crispy Frying Mix! Use our non-preservatives, water-soluble Compass Tempura Crispy Frying Mix for a golden, crispy, tasty dish that your whole family will love every-single-time.
Ingredients
Wheat flour, Rice flour, Corn starch, Iodized salt, INS500ii, INS450i
Usage
1

Clean your ingredients (shrimp, fish, squid, vegetables, etc.) and drain excess water.

2

In a large bowl, mix flour and water with the ratio of 1 cup of flour to 1/2 cup of water, stir well until texture is smooth with no lumps.

3

Dip your ingredients into the flour mixture until they're fully coated.

4

Deep-fry the coated ingredients in medium-high heat until golden brown. Drain excess oil on paper towels and enjoy with your favorite sauce!