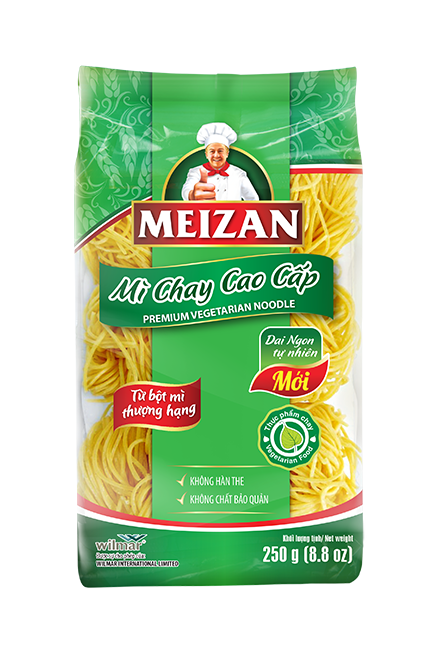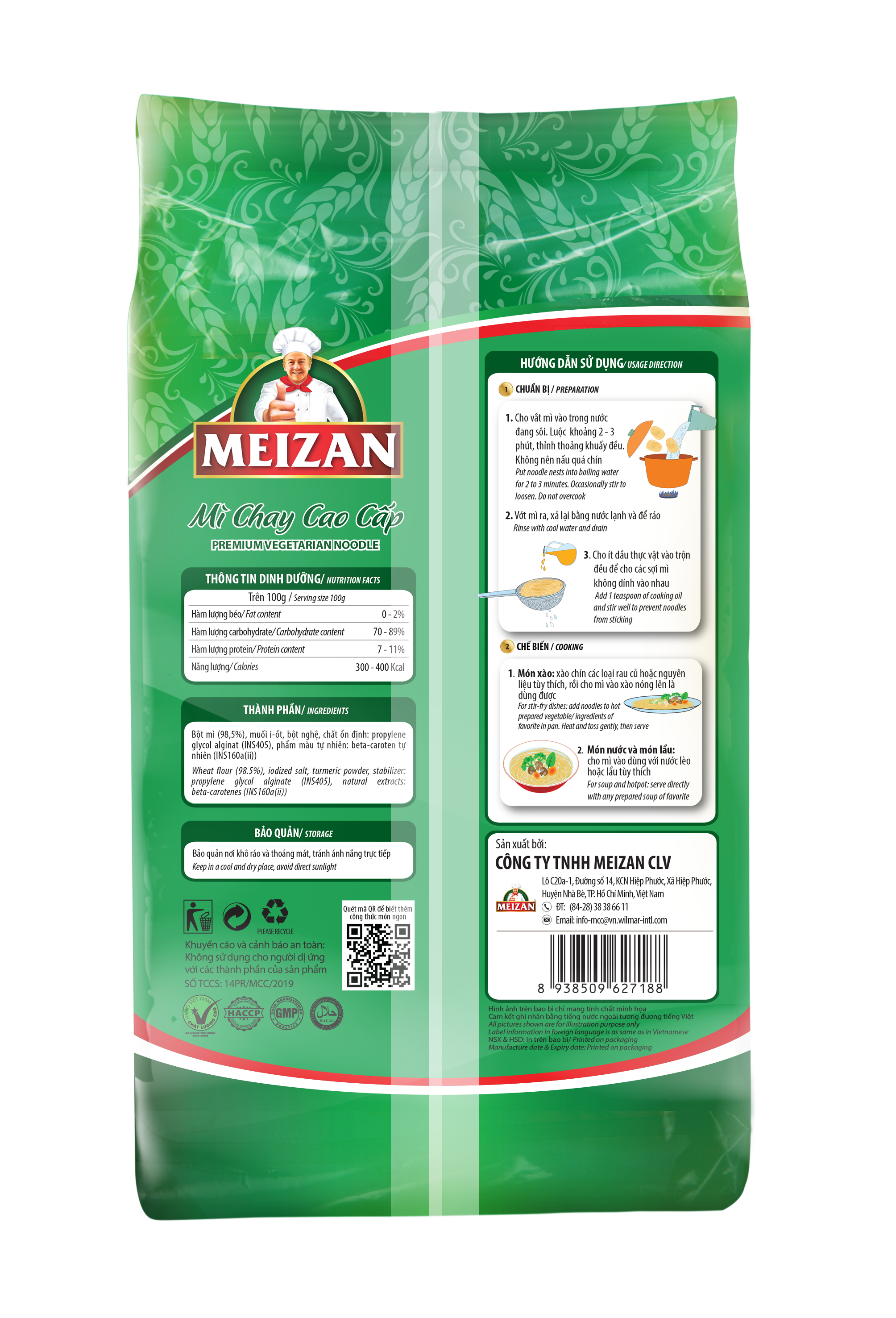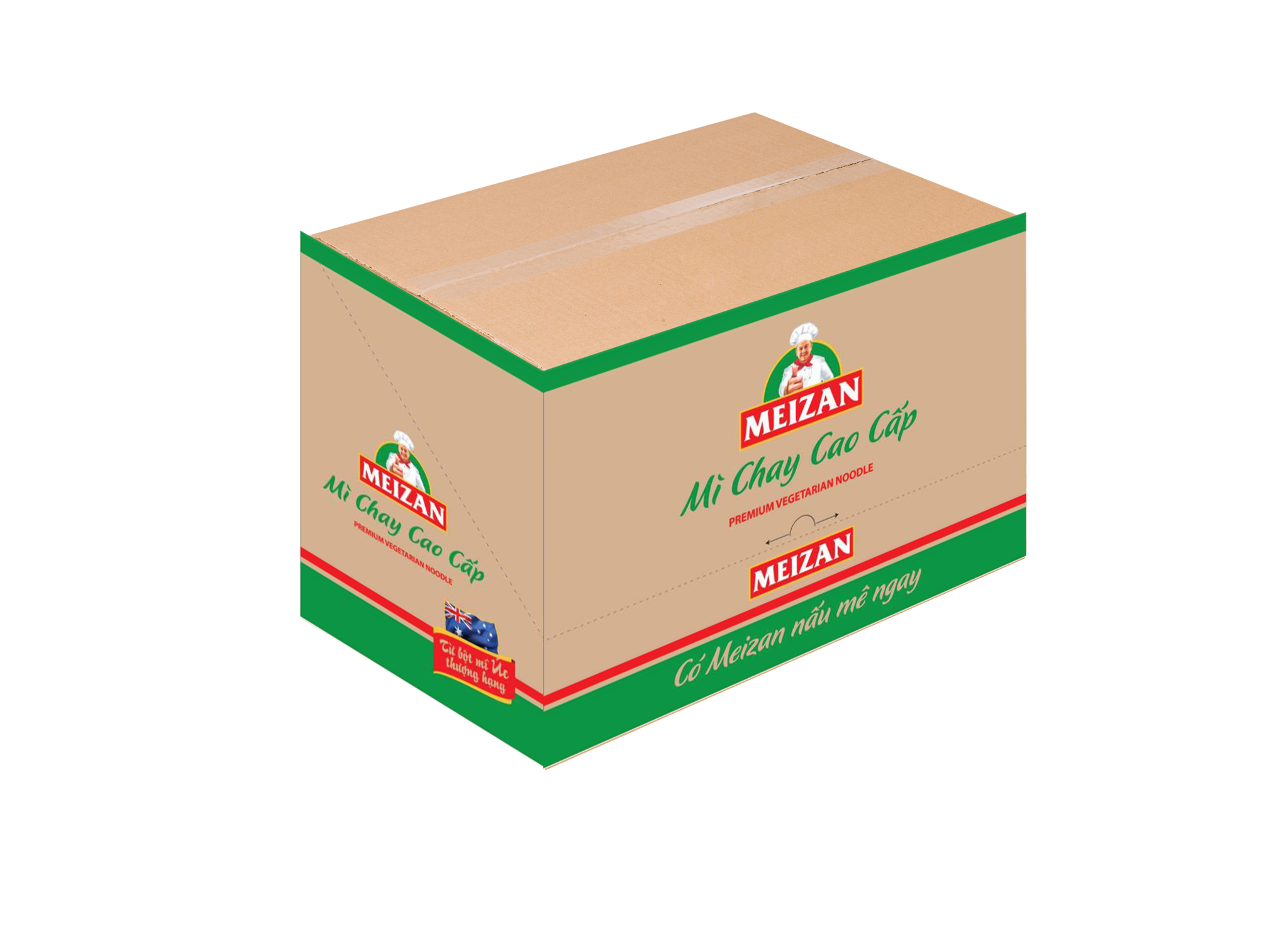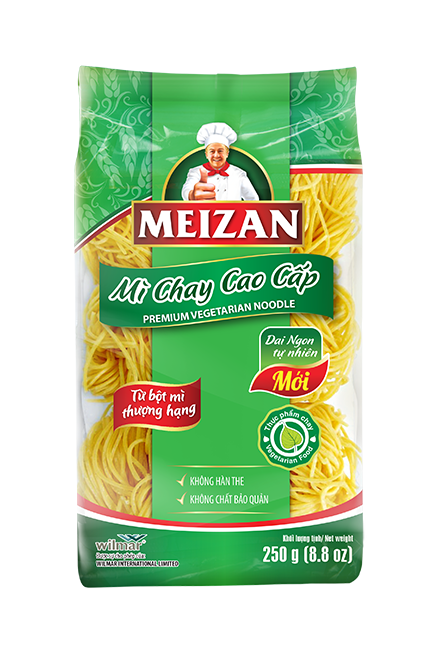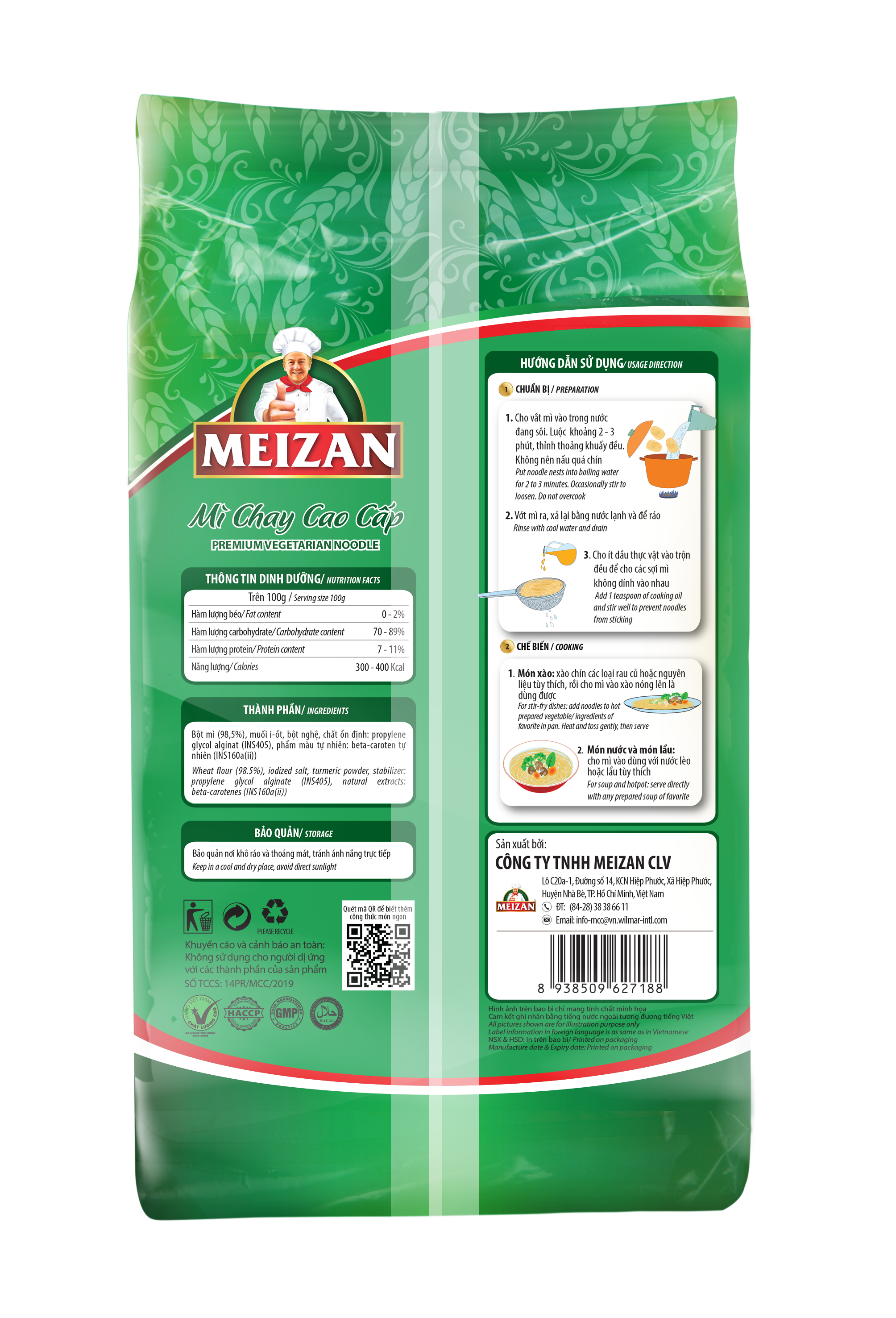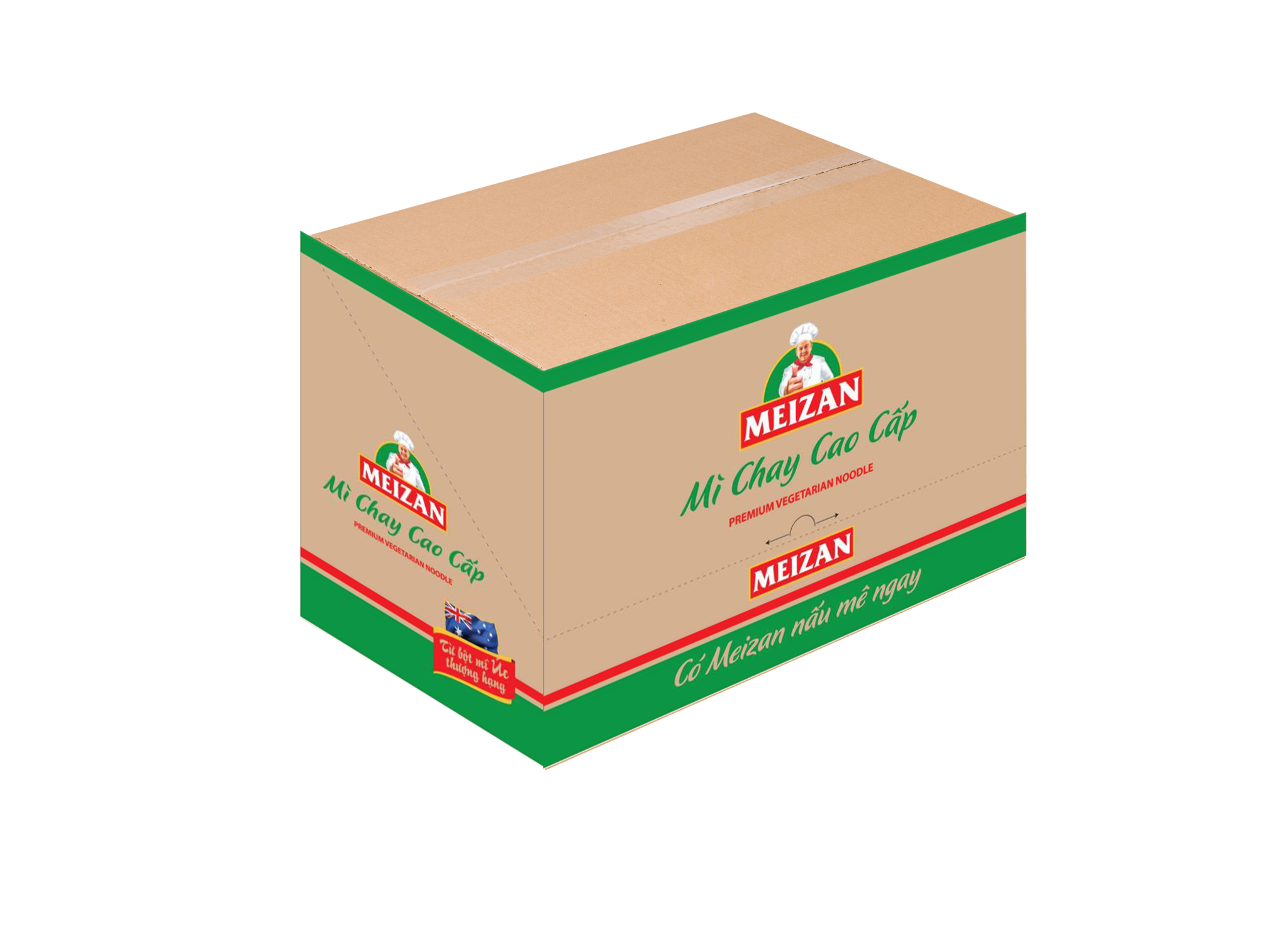 Meizan Premium Vegetarian Noodle
Healthy eating has never been better with our delicious Meizan Premium Vegetarian Noodles! Using the premium of wheat flour and cutting edge production lines, get ready for a natural, healthy and a-Meizan flavour that you will add into your next favorite dishes.
Ingredients
Wheat flour, Iodized salt, Turmeric powder, Stabilizer: propylene glycol alginate (INS405), Natural extracts: beta-carotenes (INS160a(ii))
Usage
1

Put the noodles into boiling water for 2-3 minutes. Stir occasionally throughout the process and make sure not to overcook.

2

Take out the noodles, rinse with cold water before draining.

3

Mix in with a tablespoon of oil to prevent the noodles from sticking together.

4

Add the noodles to your favorite stir-fry, soup, or vegan recipes and enjoy!