Crispy deep fried chicken
Take your family's favorite dish – crispy deep-fried chicken – to new heights with the secret recipe from Meizan Crispy Frying Mix. It's hassle-free and mouth-watering! Your kids are sure to love it.
Ingredients
Meizan Crispy Frying Mix

50g

Chicken thighs or wings

500g

Meizan cooking oil

500ml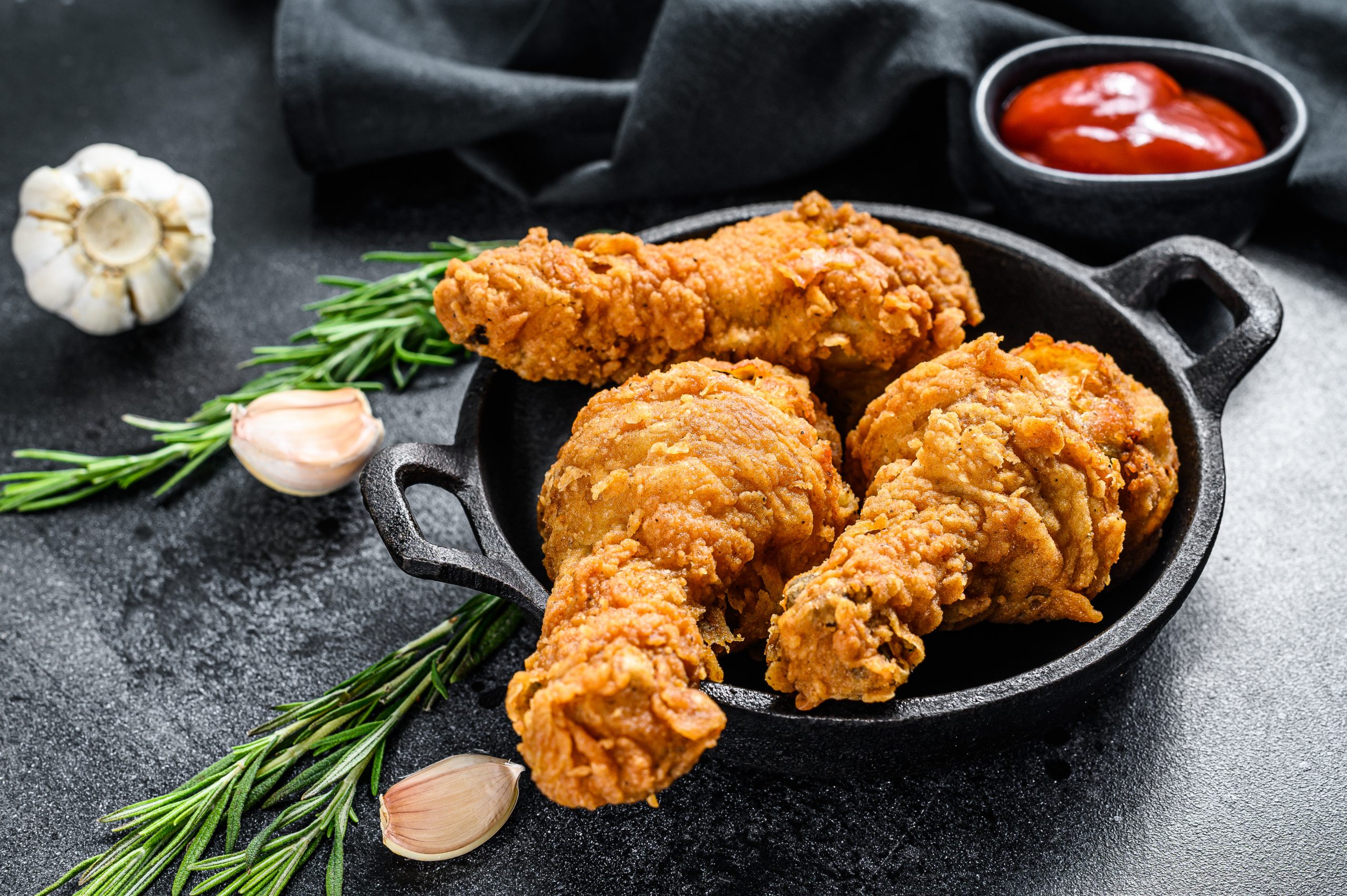 Cooking instructions
Step 1
Clean and drain chicken thighs or chicken wings.
Step 2
Shake the flour with the chicken in a sealed container until the chicken is evenly coated with flour. Allow it to infuse the spices for about 5 minutes.
Step 3
Heat the oil over a medium flame, deep fry the chicken until golden brown. Serve with rice or with raw vegetables and sweet and sour sauce.