Crispy deep fried chicken
Crispy deep-fried chicken is a very familiar family dish, but the secret for a cripsy deep-fried chicken dish lies in Meizan Crispy Frying Mix. Now there is no need to spend a lot of time, you can still treat your family with delicious and delightful chicken. In particular, your kids are sure to love it, let's try!
Ingredients
Meizan Crispy Frying Mix

50g

Chicken thighs or wings

500g

Meizan cooking oil

500ml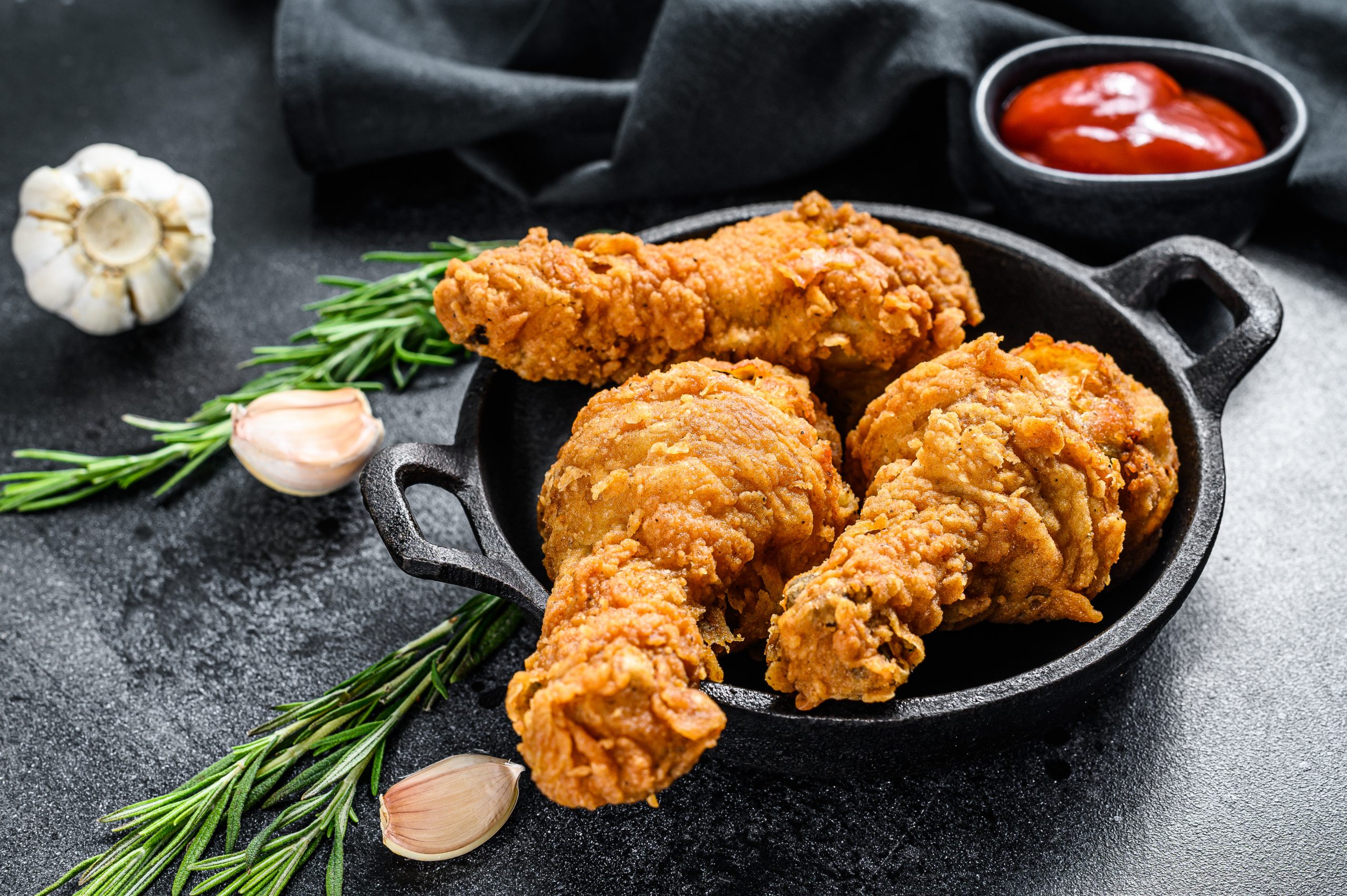 Cooking instructions
Step 1
Clean and drain chicken thighs or chicken wings
Step 2
Shake the flour with chicken thoroughly in a sealed container until the chicken is coated with flour evenly. Allow about 5 minutes to infuse the spices.
Step 3
Heat the oil over a medium flame, deep fry the chicken until golden. Serve with rice or with raw vegetables and sweet and sour sauce.